Celebrating The 4th At Global Resources!
By
Carrie Ann Green
Jul 7, 2015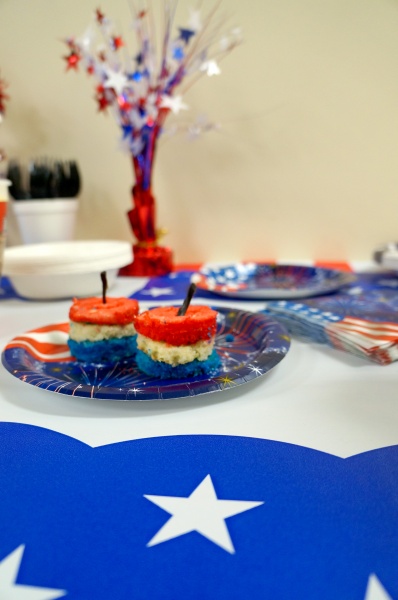 Happy Birthday, America!  We anticipated our holiday weekend with an awesome 4th of July potluck lunch.  The festivities started early with Deb's firecracker cupcakes.  These cleverly themed treats were filled with Pop Rocks candy (the fuses were black licorice ropes) and they had to be consumed, immediately, if we wanted to experience the cakes exploding like firecrackers in our mouth!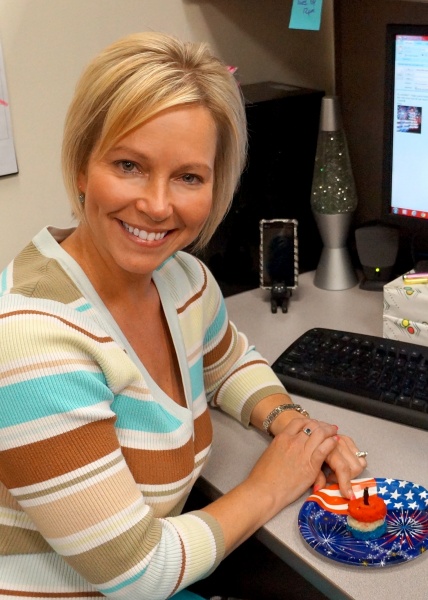 Snap, crackle, pop—Happy 4th of July!
Only a couple cupcakes remained by the start of lunch!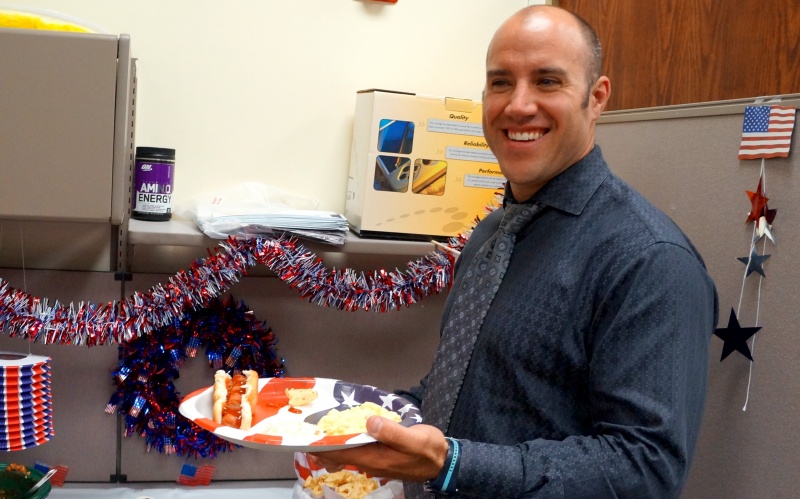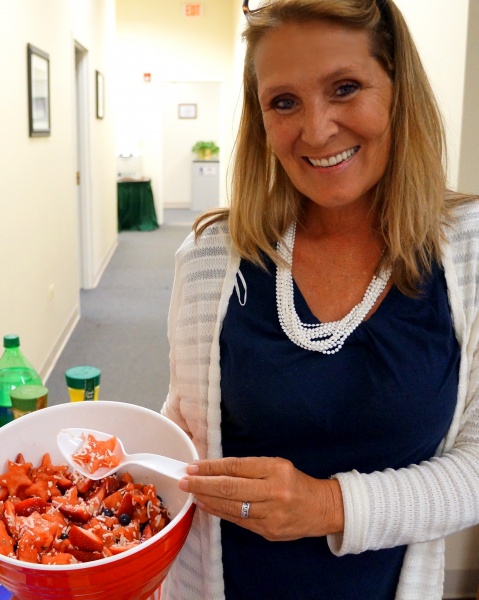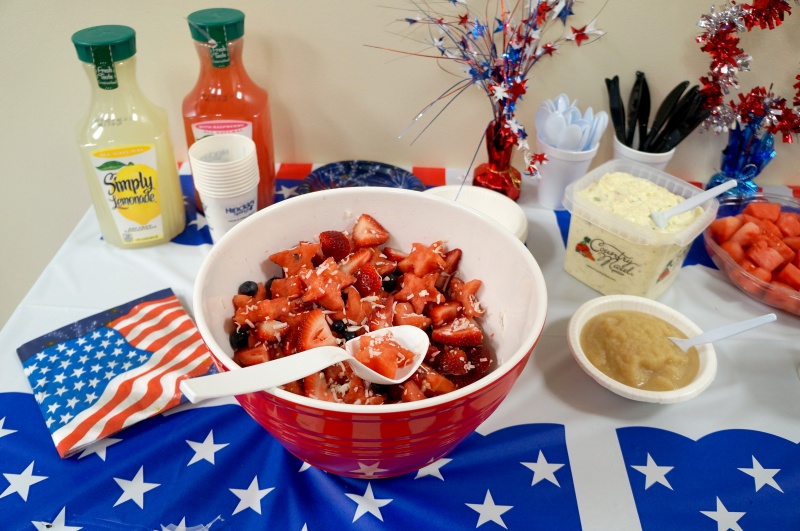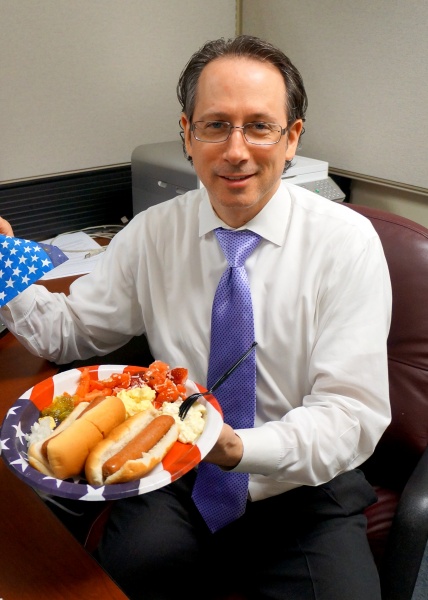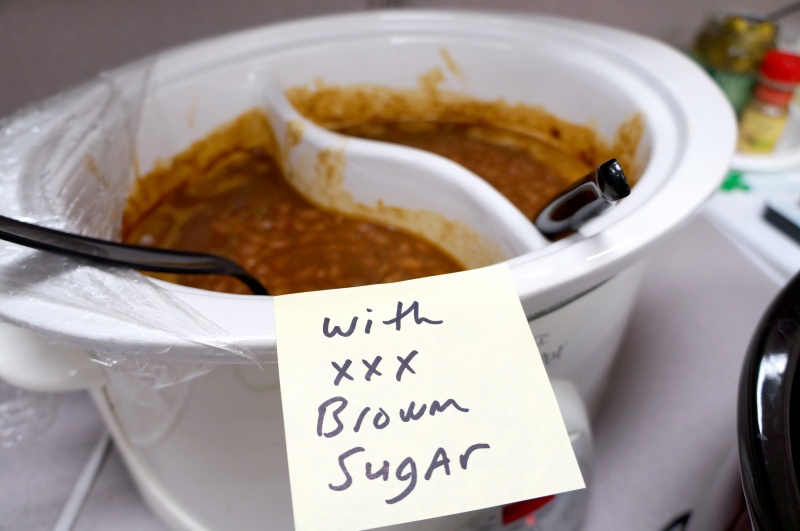 We kidded Joe that he had prepared 'Magic Mike Baked Beans.'
Our appetites were merely whetted as we went on to enjoy hot dogs, brats, two types of potato salad, cole slaw, a red, white (coconut flakes) and blue fruit salad with star-cut watermelon slices, apple sauce, specially doctored baked beans by Joe—one batch flavored with Famous Dave's BBQ sauce and the other sweetened with brown sugar as well as Kerri's super tasty chili dip served with star shaped corn chip scoops.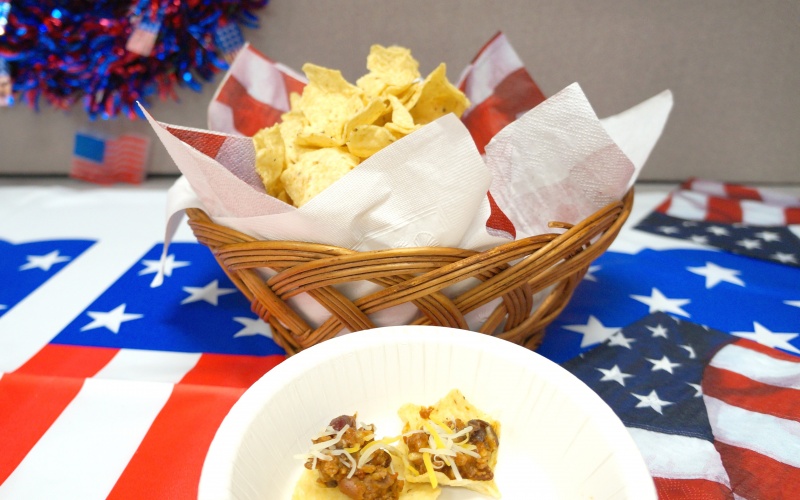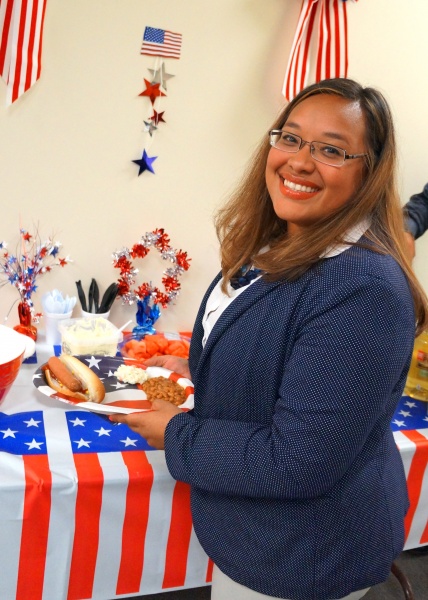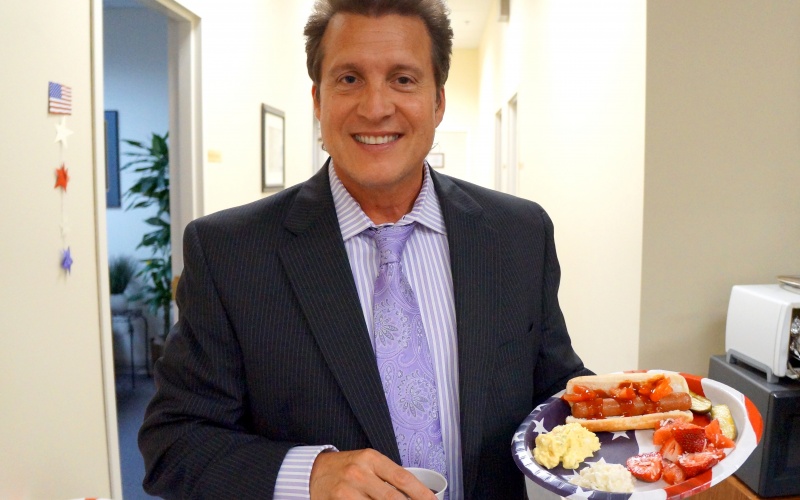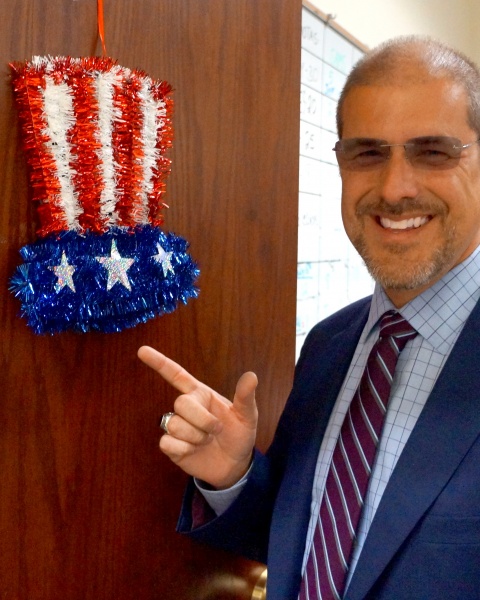 Shout out for the team effort in supplying the red, white and blue décor (every one of our plants had an American flag!) and to everyone who contributed towards shopping, baking, cooking and preparing this delicious spread!  Wishing a Happy 4th of July to all our clients, partners, families and friends!