Expanding Our Healthy Vending Choices
By
Carrie Ann Green
Apr 11, 2014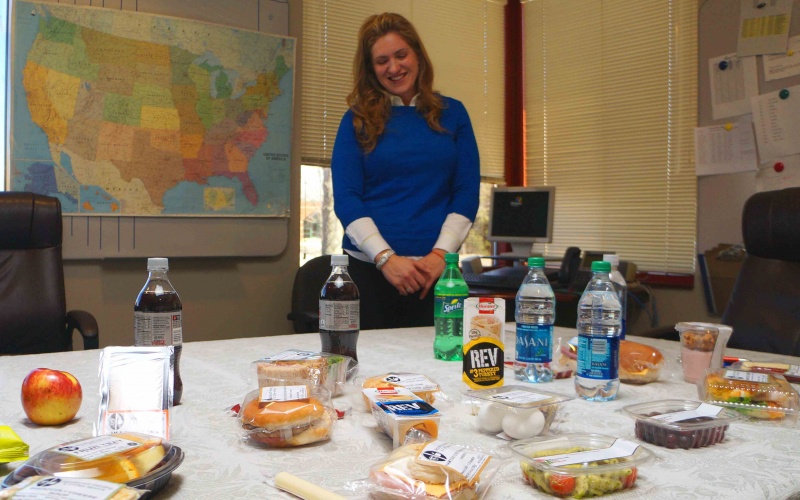 We were delighted to have Nicole from Mastercraft Coffee & Vending take over our conference room to share a selection of healthy vending machine choices.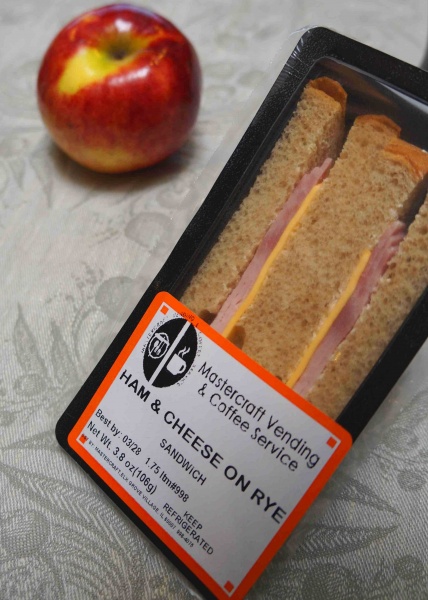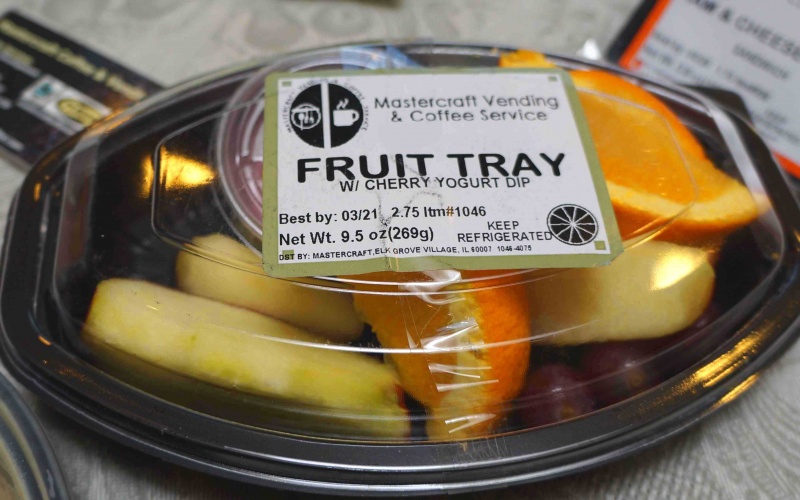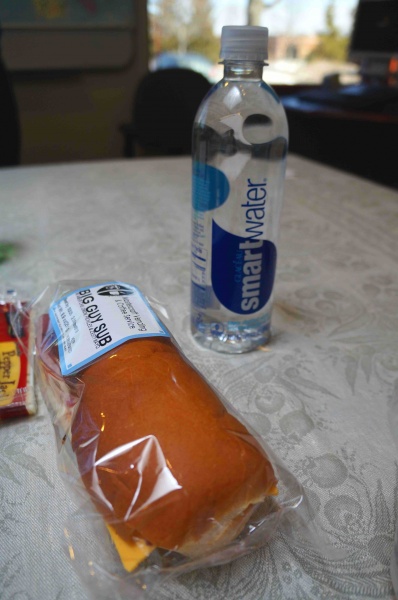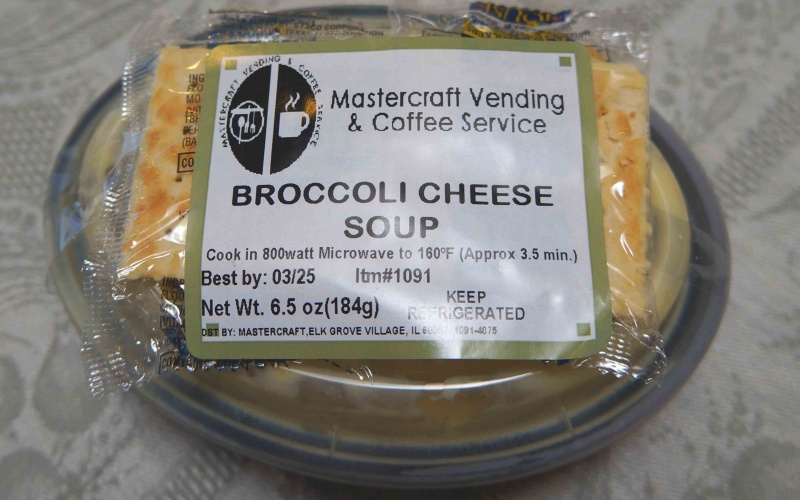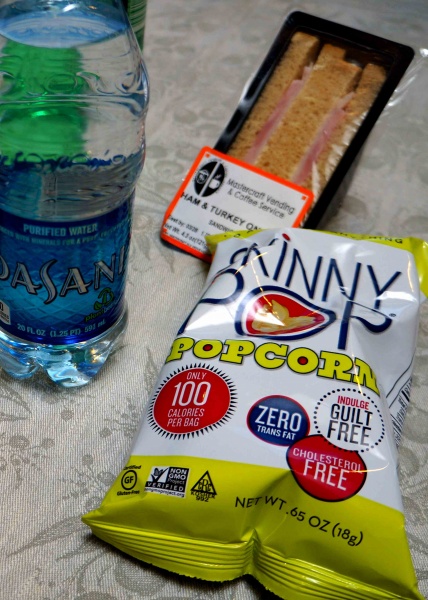 There was a broad array of beverages, entrees and snacks presented during our lunch hour.  Employees had the opportunity to taste items as well as evaluate their nutrition and pricing.  As the Mastercraft website points out, "people must first like the taste of a healthy item, or they will not purchase that selection."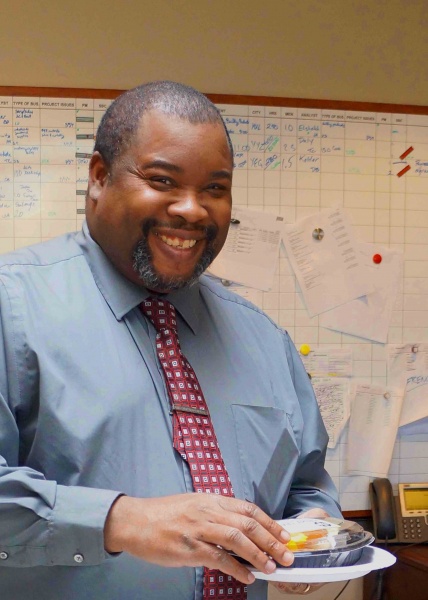 Taste-testing, it's hard work, but someone has to do it!
We're in complete agreement.  It's a goal to have snack machines that promote a balanced diet, rather than wreck it.  Having healthy, yet tasty and affordable choices on campus is a priority at Global Resources!