Fighting Cancer All Night Long: Relay For Life
By
Carrie Ann Green
Jul 3, 2013
Global Resources employees were happy to collect donations for the 'Meme Team' at the recent Relay For Life fundraiser for the American Cancer Society.  The overnight walking event was held at a local high school with teams of people taking turns walking around the track.  Jon and his wife, Ellen, attended the event as chaperones while their daughter Amy and her team mates participated in the walk.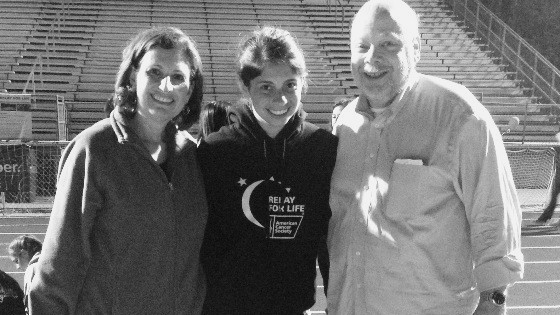 The Relay For Life is a real community and family orientated gathering with camping, food and entertainment.  The event celebrates everyone who has been touched by cancer.  There is an opening lap for survivors and then caregivers before the relay teams hit the track.  Once it becomes dark, luminaries—personalized bags representing those who have cancer, have fought cancer in the past, or who have lost the battle with cancer, are lit.  The lighting ceremony was especially moving for Jon who had two luminaries lit, one in memory of his father who died of cancer and one in honor of his mother who is a survivor of cancer, 31 years strong.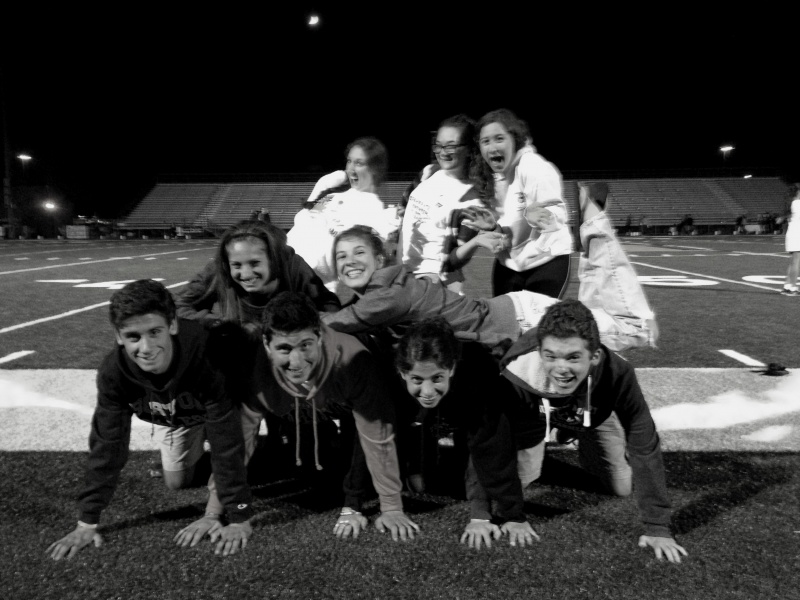 Jon reported that Amy's team had collected over $3,000 and the event, as a whole, raised over $92,000 (for those of you who donated last year, you'll be excited to know that they surpassed last year's total by $10,000) to support worthwhile programs and services of the American Cancer Society including research, lodging, and other assistance.  Jon extends his warmest thanks to everyone in the office who supported the 'Meme Team' and joined in the fight against cancer.  If you'd like to contribute in your community, whether as a donor, participant or volunteer, visit the Relay For Life site!