Global Resources LLC Reviews: Learned More About Running My Business In 4 Weeks Than In The 5 Years Of Owning It!
By
Carrie Ann Green
Jul 12, 2013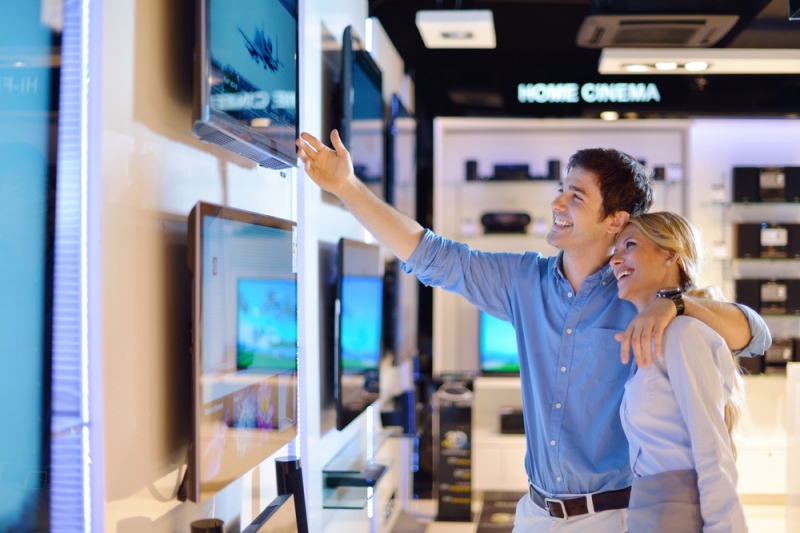 Situation
The business owner of a major retail establishment was wearing too many hats.  While the business was good in terms of sales, the Global Resources' team was brought in as the client realized that trying to do everything, himself, was taking a toll on his physical and mental health as well as placing an unfair burden upon his family.
Process
After the Global Resources' business analyst spent time in the store to determine the full scope of the situation, consultants then worked closely with the owner to create and implement a restructuring and business improvement plan.  The owner made a long-time employee the manager of the store and promoted another to the position of service and parts manager.
Not only did this relieve stress on the owner, but it boosted employee morale and inspired greater willingness to help the business achieve greater prosperity.  In one weekend, his workers carpeted and revamped the office, cleaning and eliminating clutter.  Reorganizing the showroom was next.  Simply moving a few items around created a more attractive first impression for customers walking in.  Company shirts with an embroidered store logo were next ordered to give the staff a more professional look.
Once day-to-day operations were handled, the owner was then able to assume more of a leadership role and focus his attention on growing his business.  This included everything from utilizing new cash flow management tools, obtaining a line of credit from a local bank (so that the store's working capital was no longer dependent upon a manufacturer's finance company), networking and exposing new contacts to his business at the Chamber of Commerce and Rotary Club, and setting up marketing projects to target new customers.
Result
"As a business owner, I was wrapped up in working the business and never worked on the business.  Now I understand what I need to do.  I feel like I have a clear picture of where the business is and where it is going." Furthermore, "I am now able to relax and spend more quality time with my family and raise my two sons into becoming good people.  That is priceless!" Andy, Owner.