Global Resources Reviews: A Perfect Match For My Business
By
Carrie Ann Green
Dec 13, 2013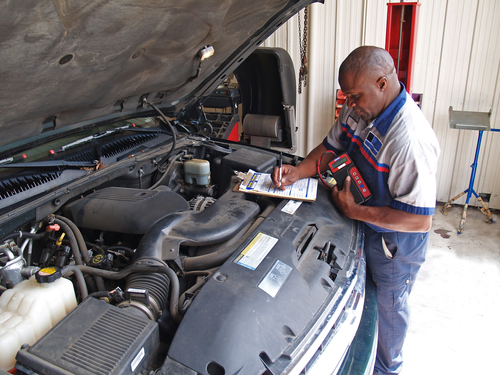 Situation
Before Global Resources, this automotive repair industry client was "a struggling shop with one tech and a service writer.  We came to work everyday with no hope and no dreams." Managing cash flow was a huge concern as well as the business lacking both direction and planning for future growth.
Process
The Global Resources' consultant showed the client how to keep ledgers, journals, and utilize a cash management program as well as provide instruction on running the shop's existing ShopKey and QuickBooks applications.  "He taught me all the tools that I needed to know before I should have even opened this shop."
Result
His consultant made coming into work fun, again, "he gave me my spirit back."
There was "a lot of information," but the client shared, "I can now see what I need to do to grow." In addition to setting a goal to have the shop finances back in order within a month, the client also intends to eventually purchase a new facility for his business.
"It is time to grow.  I'm sticking with GR to help me get there." David, Owner