Global Resources Reviews: A Positive Impact
By
Carrie Ann Green
Aug 12, 2014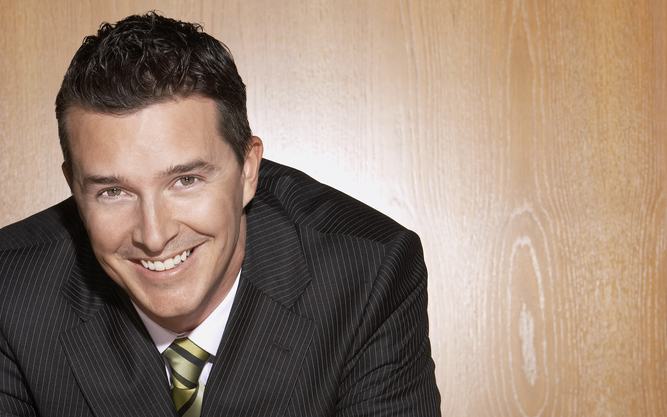 Situation
Global Resources' business consulting services were engaged to assist with finance/administration, sales and operations for a well-established software company.
Process
Client shared that their GR consultant "had such a positive impact on our company.  He initially started working in QuickBooks and helped us arrive at a true 'Cost of Goods Sold.'  In a matter of a few weeks, our books were in the best shape that they have ever been in our 34 years of existence."
Next, the consultant tackled sales.  "He was instrumental in reorganizing sales.  He quickly identified the issues with our sales funnel and what we needed to do in order to immediately improve our close ratio, setting our sales department up for success!
The biggest impact, however, on our business was his work in negotiating a new deal with our international distributor.  He always tried to deliver a 'win-win' situation for both parties."
An additional deliverable was business planning.  The GR consultant helped revise their mission statement, develop new strategies and tactics, providing "a roadmap for the future."
Result
"Our consultant was a perfect fit for what we were trying to accomplish as a company.  He was always incredibly positive, even during some very challenging times.  It was tremendous to work with someone with such a high character." Chris, Vice President