Global Resources Reviews: Changed His Mind
By
Carrie Ann Green
Jan 24, 2014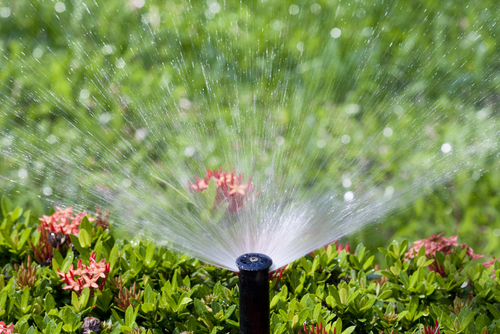 Situation
Client in the lawn care and irrigation industry sought Global Resources in developing processes to assist him in managing the financial health and growth of his business.
Process
The Global Resources' consultant worked with the client to develop a new managerial perspective and a more responsive and flexible culture.  "We have had many discussions that have been very beneficial in shifting my attitudes about the management of the business and the need to develop and monitor processes that are critical to company's survival and growth, including the ability to look towards the future knowing that change is inevitable.  He has encouraged me to accept my role as the leader of the company, to recognize change and to adapt the company in order to prosper in any environment."
Result
"Primarily, the change in my behavior and mindset seem to be the best results of the instruction.  The ability to think differently and dynamically is, in my opinion, the highest benefit that I have received.
I would recommend this process for anyone who is operating or starting a business." David, President