Global Resources Reviews: Moving Forward With Confidence
By
Carrie Ann Green
May 5, 2015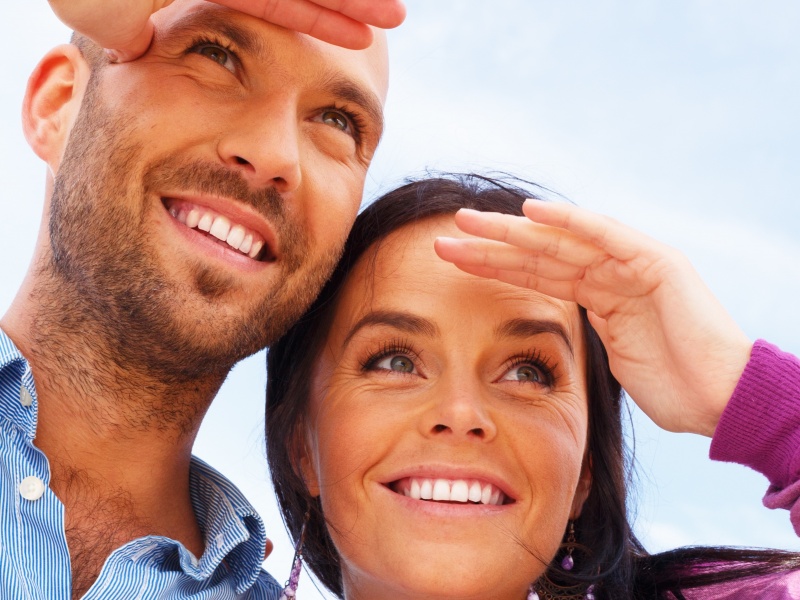 Situation
This client, a sanitation product/service provider for food and beverage plants, engaged Global Resources for assistance in handling the issues that arise from managing rapid corporate growth.
Process
"Our Global Resources consultant has given us fantastic tools to help our business.
We now have a budget to help with all the new growth that we are now experiencing, which includes moving into a new building and opening a satellite location in another state!
We can move forward with confidence that both of these projects will go smoothly."
Additionally, the consultant provided a full management dashboard to make operation of multiple locations flow seamlessly, including the variance report, class tracking, breakeven, sales, margin, expense goals and the job description and training sheets.
Result
"We have a new understanding and excellent training in how our business can grow, even more, with efficiency!" Kelly and Dan, Owners