Global Resources Reviews: On Track To Double Sales
By
Carrie Ann Green
Sep 30, 2014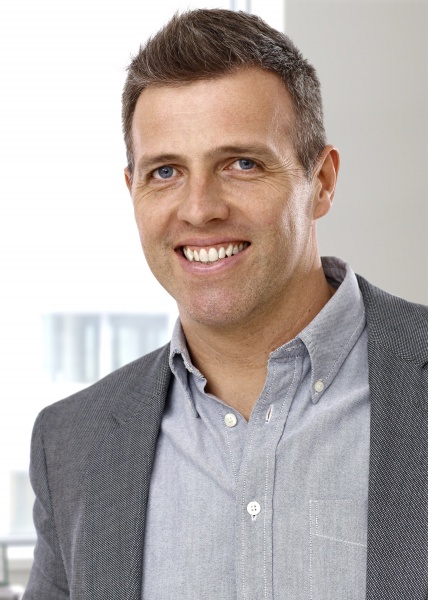 Situation
Global Resources was engaged to resolve some ugly sales and operations problems for this client.  "My operation was not very pretty on the outside or even up close," shared the founder and owner of a firm offering residential and commercial building and remodeling services.
Process
After analysis and evaluation of existing procedures and processes, the Global Resources consultant working on implementation of solutions to not only spruce up the corporate curb appeal, but to create the foundation and the functionality needed for long term growth.
"She has helped us to develop a cash flow management system, which we had never before used.  It opened my eyes to see how just knowing at what point in the future you spend money, how painless it is to make a large purchase or put on some more help.
We also now have many other systems in place so that, at any point, I lose a key member of my management team, somebody can easily step in and complete any task from sales appointments to doing payroll.
One of my favorite things brought to the table was the 'Incentive Program.'  This allows my tradesmen the opportunity to make more money and have more responsibility, while, at the same time, making a larger profit for the company.
Another great service provided was to help me finally find a sales representative that wants to be a part of my company and grow with it—not the quick money guys that I have had in the past."
Result
"First and foremost, our consultant never put a strain on my finances, cash flow, or made us feel uncomfortable.  While it was a large amount of money, she made every effort to work with me.  In only a few weeks, I could already see a change for the better within my company."
Describing working with his consultant as a "joy" and a "pleasure," the client shared that he plans on having a return visit from his consultant "just to help me tighten things up in the next year," concluding, "My business is on track to double in sales." Michael, Owner