Global Resources Reviews: Prepared For Success
By
Carrie Ann Green
Feb 3, 2015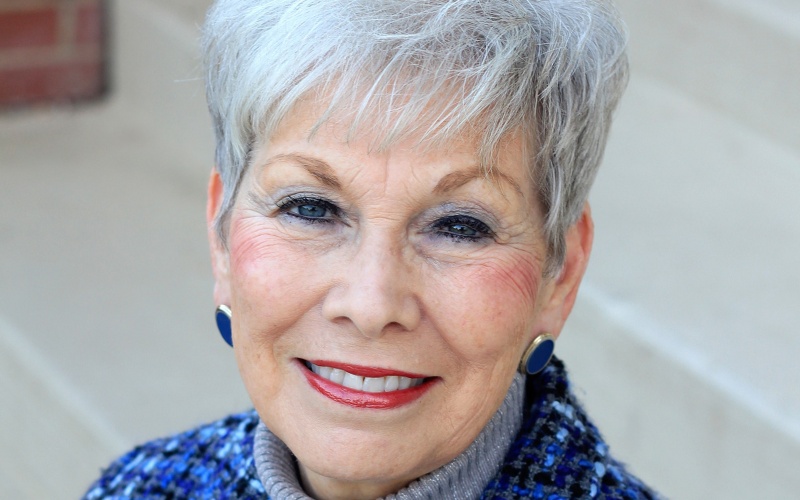 Situation
A client in the transportation services industry for 25 years, specializing in truck, cargo van and trailer rental for commercial and residential customers, engaged Global Resources "to assist our leadership in being able to better understand how we might optimize our potential as a relatively small business facing significant growth opportunities."
Process
Prior to the consultant arriving, an assessment was provided by Global Resources analysts.  "The intriguing part for me was the fact that I had the chance to inquire and have a dialogue in order to identify the areas where the greatest benefit of the consultation would be found."
The client was impressed how the analysts not only outlined the possibilities that they saw, but that they also listened to her perspective.  "Without any pressure, I was comfortable letting them know where the areas of high leverage might be." She was further pleased that these targets had been located in "context of their assessment as well as my own."
"The other important factor, that cannot be underestimated, is the availability of consultants who understand our business objectives with the depth of understanding and can relate in such a way that we are able to incorporate their information and tools.
We, small business owners, do not have a lot of resources obtainable to us in respect to people who have a broad and deep knowledge of business and are available to share that information in a succinct fashion and at the time that we need it.  If we cannot relate and adapt the learning and skills, the consultation is not going to be of assistance, in the long run."
Result
The client selected two areas for the engagement, which resulted in a GR consultant "developing tools as well as educating myself and my staff on how to interpret and use the tools.  He was wonderful in articulating the ways that this could expedite our success.  I believe that we can now utilize what we learned and achieve greater results.
Growth and development, in a business, is an iterative process.  We are fortunate that we are in an industry and a locale that is growing.
I am anticipating engaging Global Resources talent, in the future, focusing on other aspects that can facilitate increased business success as well as staff and customer satisfaction." Betty, President