Global Resources Reviews: Road Map For Recovery
By
Carrie Ann Green
May 2, 2014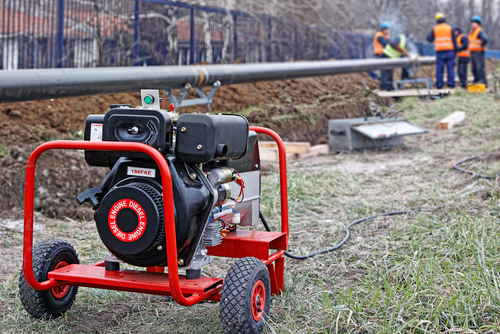 Situation
Global Resources was brought in by a dealership that specialized in construction/landscaping tools with the goal of preparing them to take advantage of the current upswing in housing starts and commercial construction.
Process
The Global Resources team focused on creating a business plan to guide the company, laying out strategy and tactics.  "They have helped to develop a realistic road map to increase sales by almost 100%, thus profit by almost 150% in a twelve month period."
Furthermore, "with their performance assurance program, I have the guarantee that they will work with me beyond the initial consultation, during the next year, to achieve the road map's goal."
Result
"Their diverse strengths and the commitment to serve is unmatched by any company that I have found in the 30 years of my business.  Their professionalism and attention to detail is very much appreciated.
With their help, I am posed to capture as much business and profit, as possible, during our new small economic recovery." Gregory, CEO