Global Resources Reviews: To Ensure Profitability Amidst Growth
By
Carrie Ann Green
Jan 20, 2015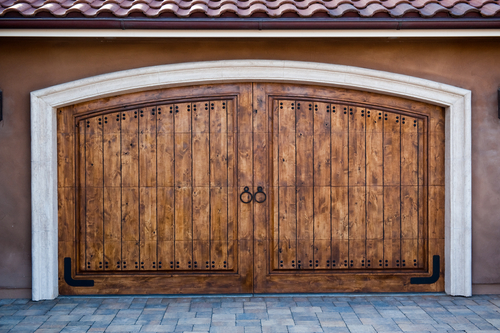 Situation
As the owner of a successful business selling garage doors and installation, along with other home improvement products, the client sought Global Resources' assistance with a restructuring project to "establish a climate of change that would allow me to confront issues impacting the profitability and functionality of my company."
"As a small business owner that had built and managed a business from the ground up with no formal training, I had been challenged in effectively managing the growth that we have experienced over the past year.
Furthermore, my staff and I were not equipped with the knowledge and tools that we needed to manage a quickly growing business and ensure profitability amidst growth."
Process
The GR consultant started with understanding the client's personal and professional goals as well as the history of the business in order to "help me formulate short-term goals to ultimately achieve my long-term goals."
Through the guidance of their consultant, "we have engaged in extensive analysis of each facet of the business to include financial management, productivity management, and daily operations and practices.  He taught me how to calculate labor burden, overhead, pricing for profit, job costing, sales targets, and profit targets.  With his help, my office manager has been able to successfully reorganize the business' books, allowing for efficient and accurate reporting.
We have worked together to identify key performance indicators that can be incorporated into a gainsharing program to improve productivity."  Having established a continuous improvement program, the consultant also looked at the company's incentive structure and came up with "a plan for overhauling the commission system," so that the sales team would continue to share in the success of the company, further boosting their motivation and corporate profits.
Lastly, he worked with the client to conduct a business assessment of "my other business and discussed plans for consolidation, which will help us in transforming for future growth."
Result
"I am confident that we can competently manage our current growth and procure further growth, while securing short-term and long-term profitability." Stacey, President