Global Resources Reviews: Wished I'd Hired GR Ten Years Ago!
By
Carrie Ann Green
Apr 14, 2015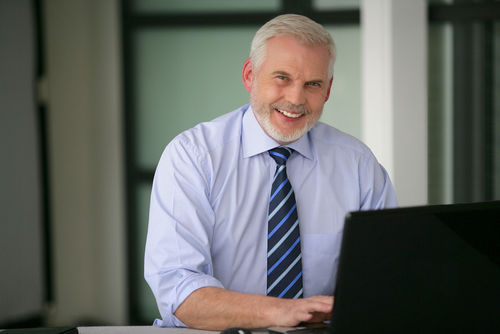 Situation
The client who operated a new and used car dealership, which also offered car rentals along with a parts, service and auto body shop, engaged Global Resources for some general business enhancements. 
Process
"My analyst and consultant were very professional.
They were able to communicate with an old guy, like me, without using big words that I couldn't understand.
My consultant was awesome and he was able to go over things at a level that we could comprehend. He also worked with us without interfering with our daily work."
Result
"I wish that I could have had you guys come in when I bought the dealership in 2005. Things would be completely different. I highly recommend anyone starting a new business, or are already in business, to have Global Resources come in to get them going the right way." Duane, Owner