Hippity, Hoppity, Happy Easter From Global Resources!
By
Carrie Ann Green
Apr 7, 2015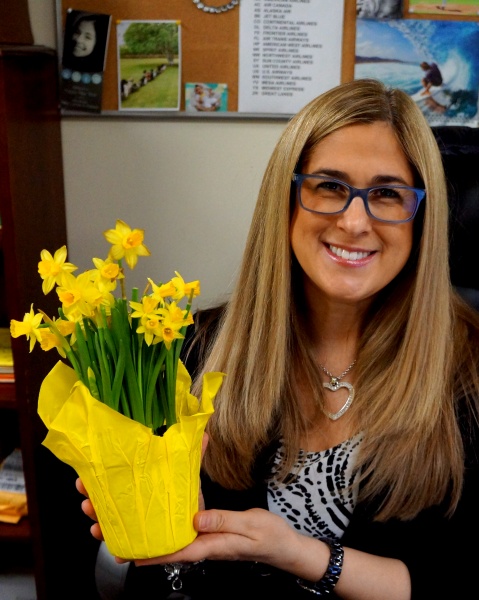 The Global Resources' office was made more cheery with seasonal decorations as we celebrated spring and Easter!   Pastel fans in solids, stripes, and jelly bean patterns were strung from our ceiling.  Bunnies, baskets, and fresh flowers have brightened our desks along with holiday candy!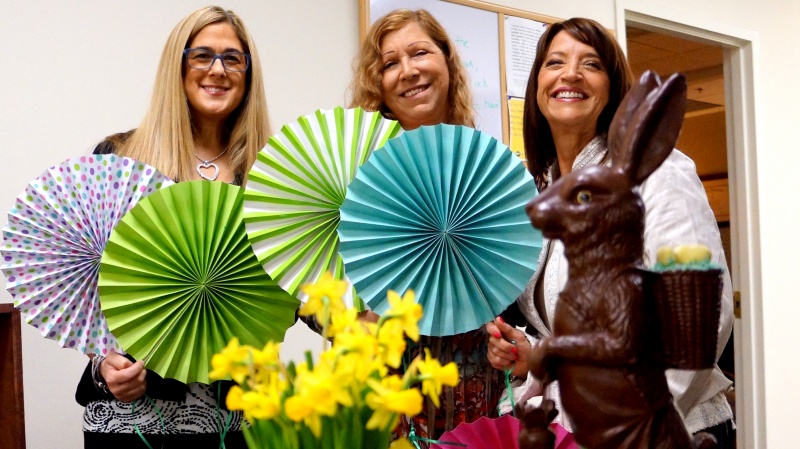 Sarah, Randi, and Kim decorate for Easter!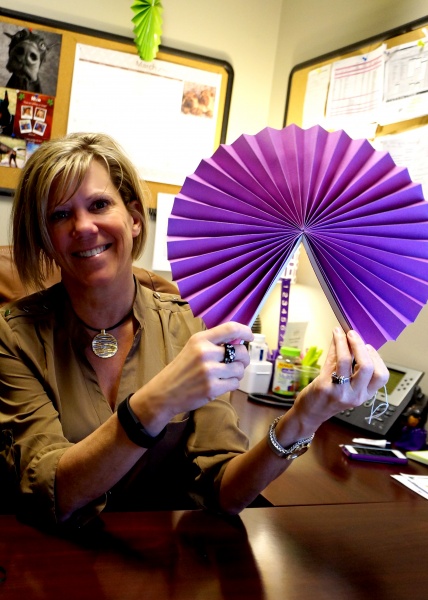 Jen assembles a fan.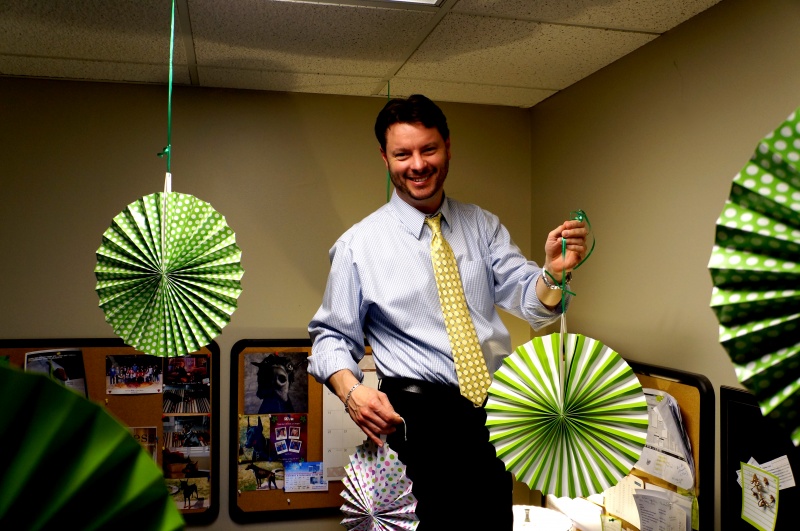 Jeremy volunteers to hang the decorations for the ladies!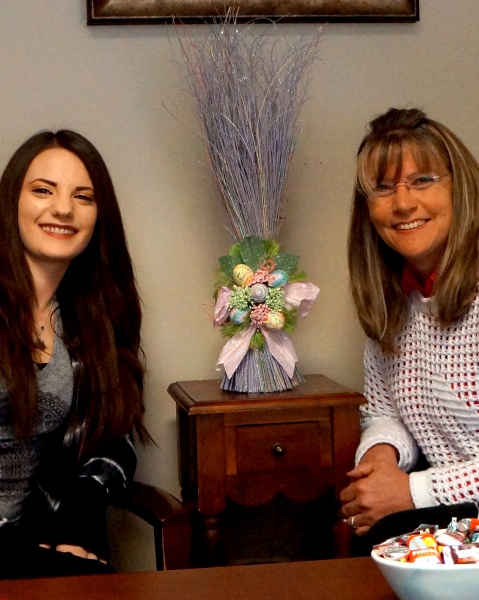 Sophie checks out some of the Easter décor in Tina's office.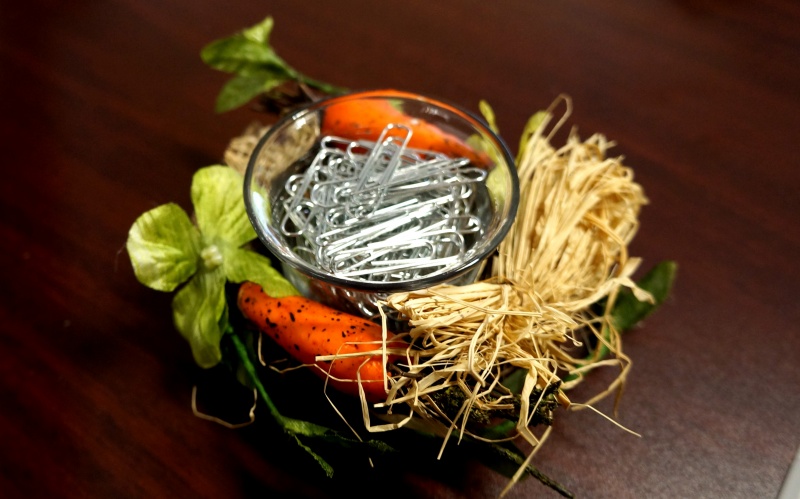 A carrot patch offers a harvest of paperclips!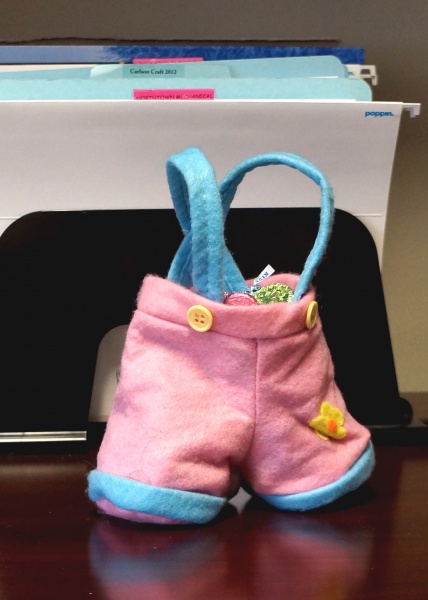 Tina, herself, crafted this Peter Cottontail basket!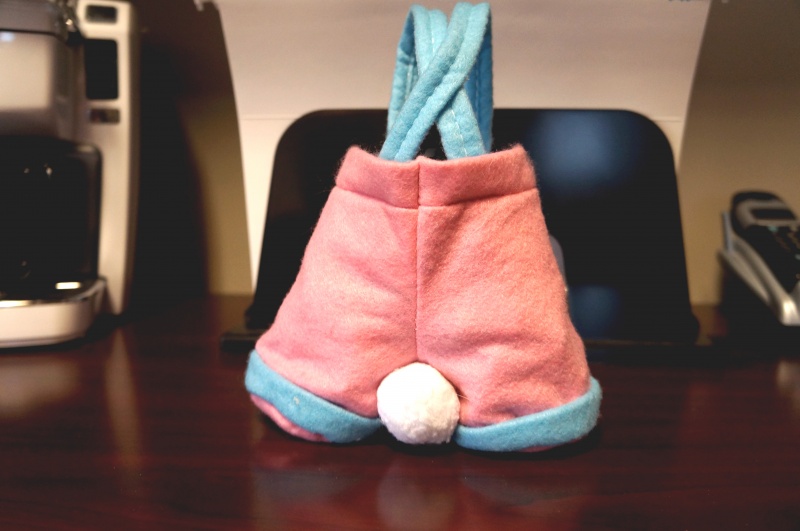 The back view is even more adorable!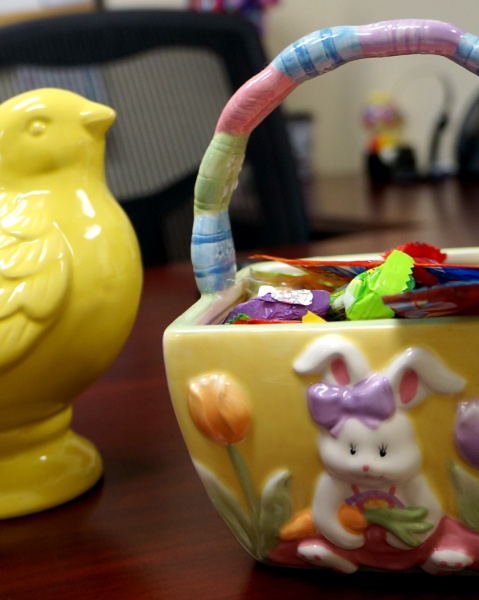 Happy Easter from 'everybunny' at Global Resources!