Looking Forward To Running A Profitable Business!
By
Carrie Ann Green
May 19, 2015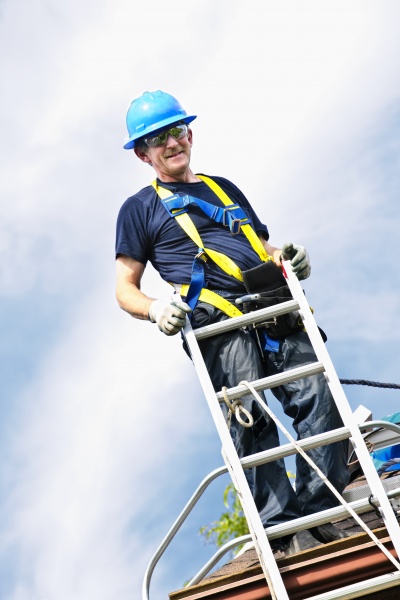 Situation
This Global Resources client, the owner of roofing and siding company for over 20 years, was seeking guidance in determining whether the business was operating at a loss or making a profit.  "My background was in roof installations and what little I know about running a business came from the school of hard knocks. I have survived, but I was always behind on my bills, or a job short of breaking even. I never knew if I truly was making or losing money."
Process
The Global Resources consultant worked on refining and streamlining operations and finances.  He took the speculation out of managing the business, from making certain that profit margins were clear before bidding on a job, with a job costing program—the "best information that I received," according to the client, to sales lead tracking and developing a business plan and budget.
"Previously, when job costing projects, I only included the materials and labor before quoting; with your program, I include my entire overhead in cost of job. The new lead tracking, further, will hold my salesmen accountable for progress with their leads. I believe that this will help motivate my salesmen as their results are accessible on weekly basis.
I am fortunate to have had an office manager, recently renamed finance manager, for many years. We have, now, redefined her job description; I believe that the new business model will make her more efficient and able to focus more on her job.
I am also adding an operations manager, per my consultant's recommendation. I have considered doing this for several years, but I was afraid that I could not afford an additional salary. He provided me with a budget, which included a salary for an operations manager."
Result
"My experience with this project, overall, has provided this company with tools that, when used properly, will promote success. I look forward to implementing these tools and running a profitable business with fewer hard times. I have enjoyed learning how to operate a business with a plan and, forever, leaving behind guessing whether I am making money, after the fact." Gary, Owner