Annual Meeting Promoted Sharing of Knowledge and Expertise
By
Carrie Ann Green
Nov 8, 2013
Global Resources' analysts gathered for our annual meeting.  It was a true meeting of the minds with numerous workshops and seminars on the common issues facing our clients.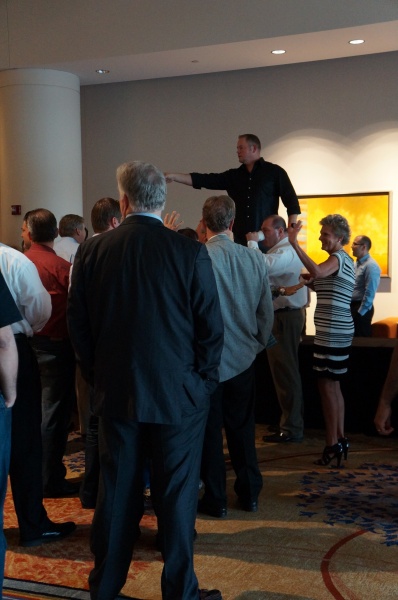 Time to organize the teams for the Analyst Olympic Games.
After all the serious business was finished, it was time for the often hilarious Analyst Olympic Games, our team building exercises where teams of competitors had only one minute to attempt various tasks (think 'Minute To Win It' type challenges).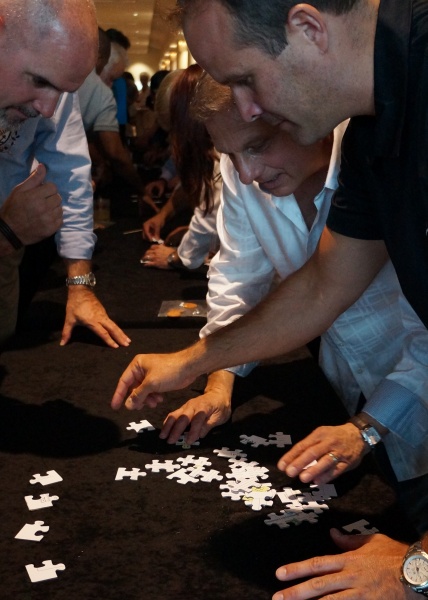 It's puzzling (and to make it extra tricky,
different images were printed on both sides of the puzzle)…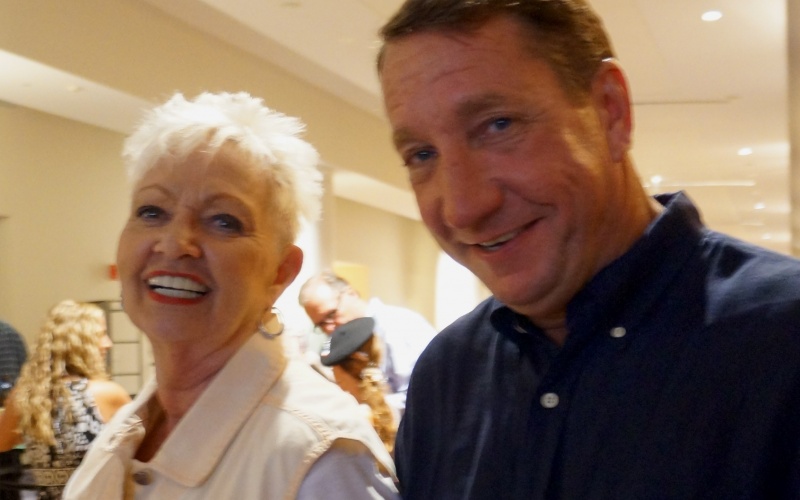 Watching the Games is almost as fun as competing.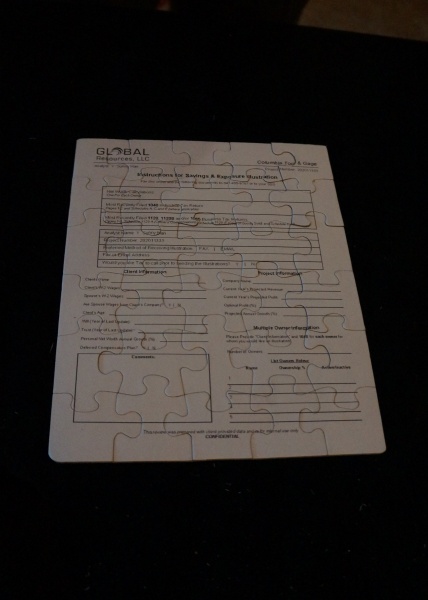 Hey, it's a form for submitting tax information…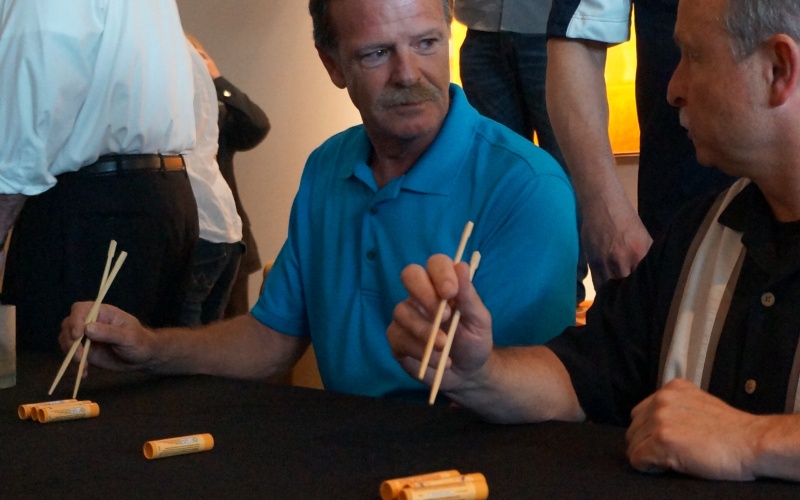 How fast can you stack lip balm using chop sticks?
Pure concentration and focus.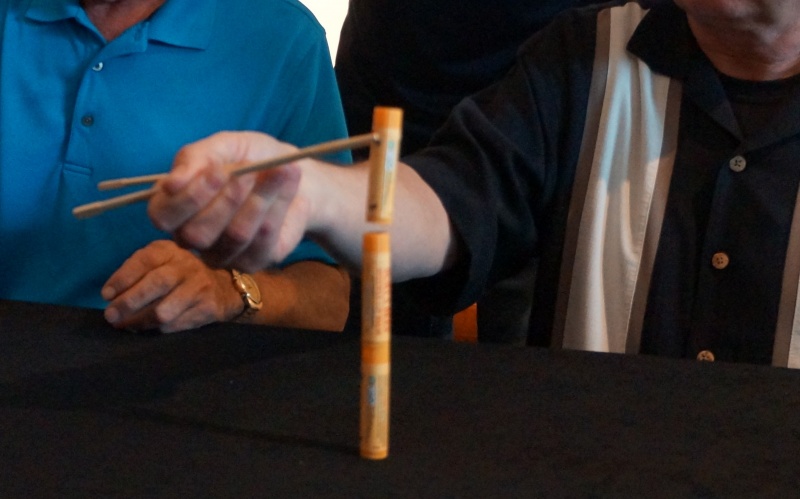 Three-high!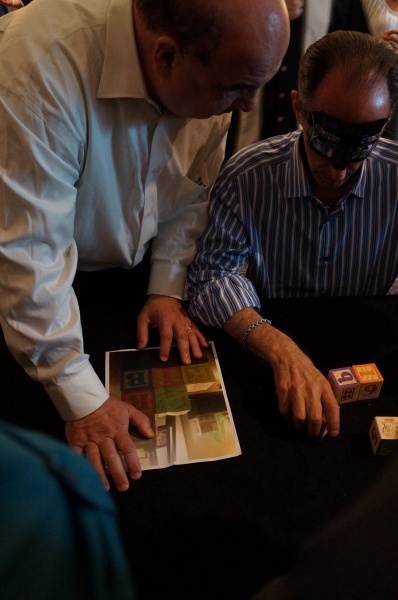 Blindfolded, you must trust your partner's directions
(in the Building Blocks of Trust Game).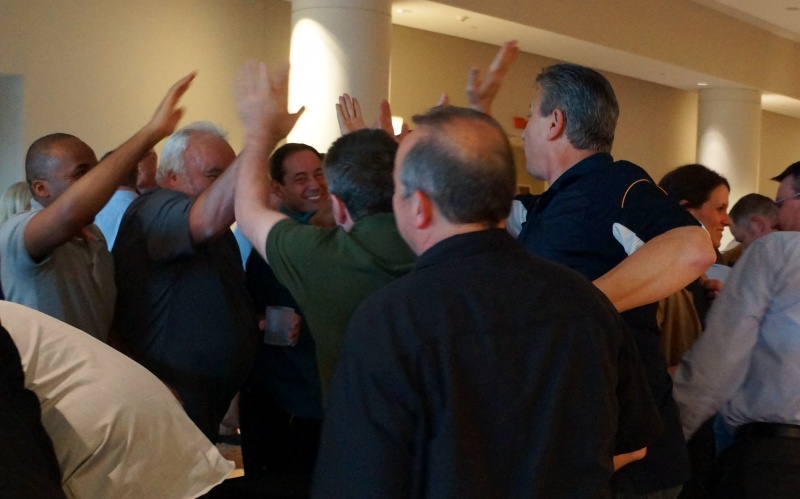 We are the champions!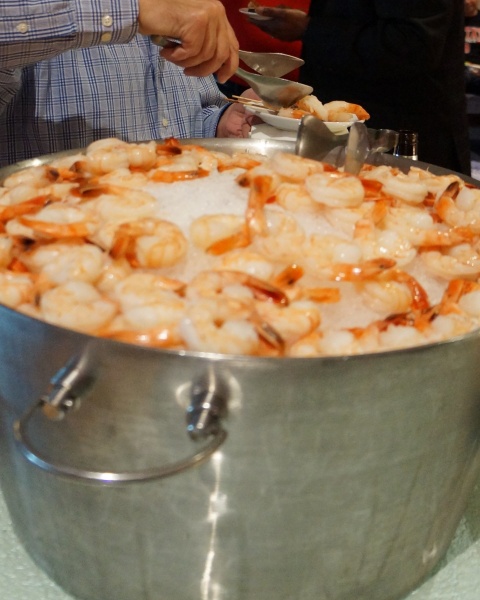 Piling a plate extra high from the bucket of shrimp at the buffet!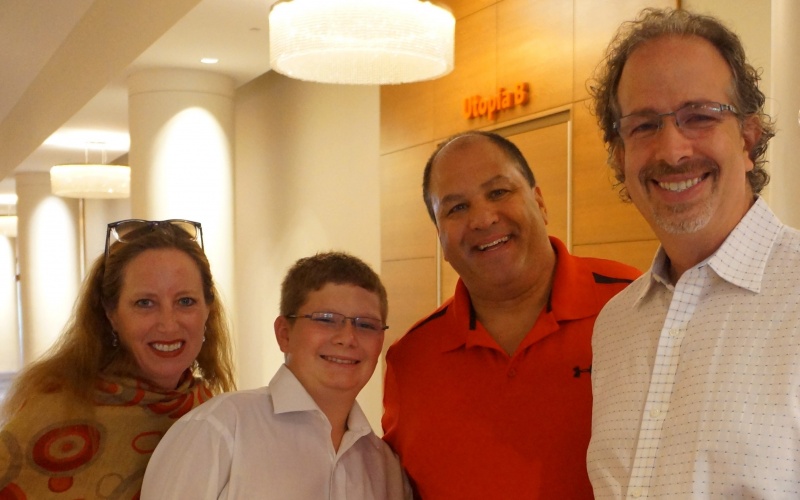 President of Global Resource, David Danzig (in orange),
poses with an attendee and her family.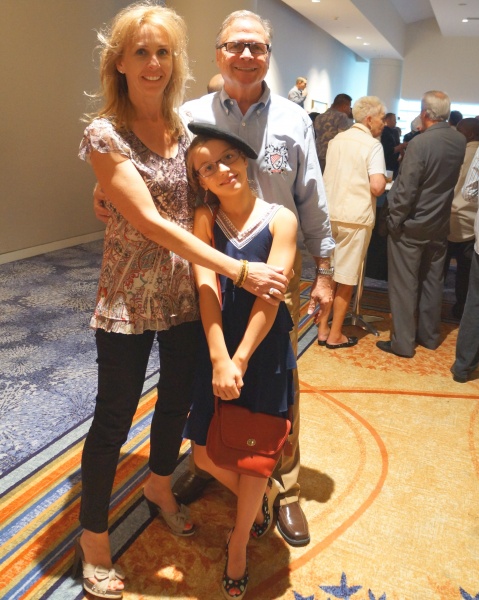 Another family portrait!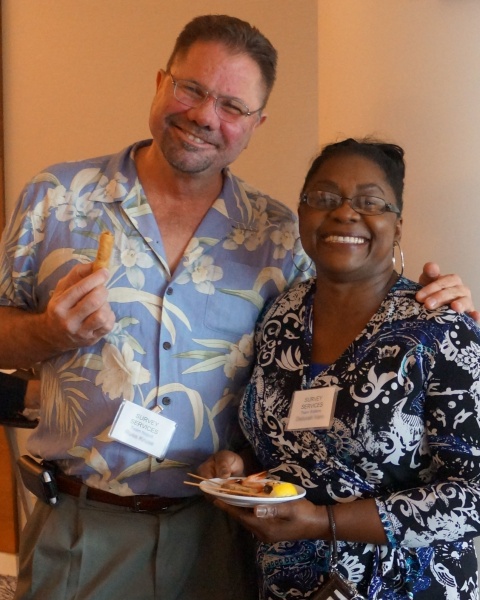 Yummy!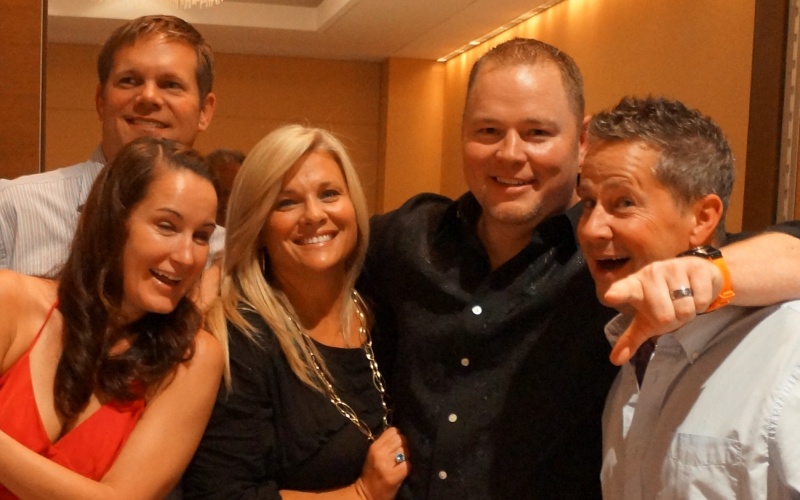 The event ends in high spirits!