Teen Parent Connection Baby Shower Went Ducky!
By
Carrie Ann Green
Oct 11, 2013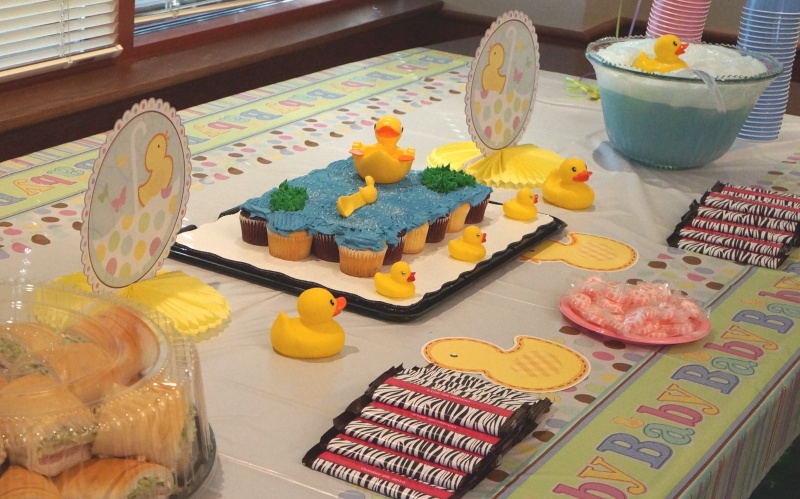 The conference room at Global Resources was taken over by rubber duckies—they floated in punch, sat on cupcakes and generally welcomed guests to our baby shower that collected donations to stock the Parents' Pantry at the Teen Parent Connection.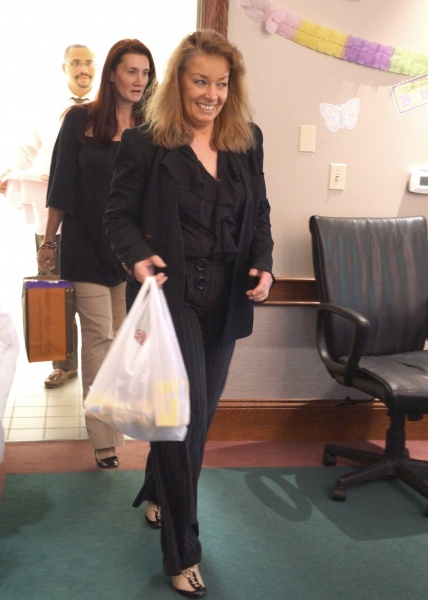 Bringing in donations!
The Teen Parent Connection empowers young families by offering resources and teaching positive parenting skills.  Parents set goals such as finishing high school, taking job training, or going to college to earn 'Baby Bucks' that are then used at the Parents' Pantry to purchase needed child care supplies such as diapers, wipes, shampoo and bath products, lotion, pacifiers, bottles, etc.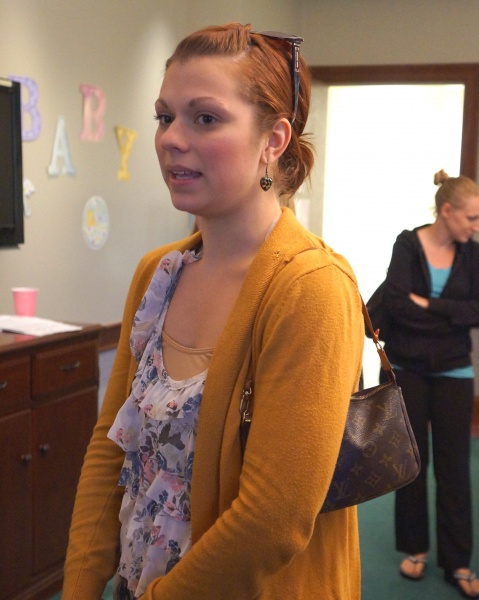 We were delighted to have Tori, a Family Support Specialist from the Teen Parent Connection, as our special guest at the shower.  She told us more about the not-for-profit agency's programs such as home visits, childbirth preparation classes, group support services, peer prevention education and scholarships.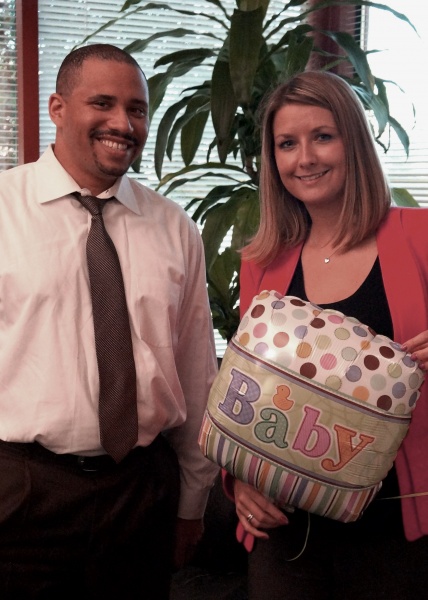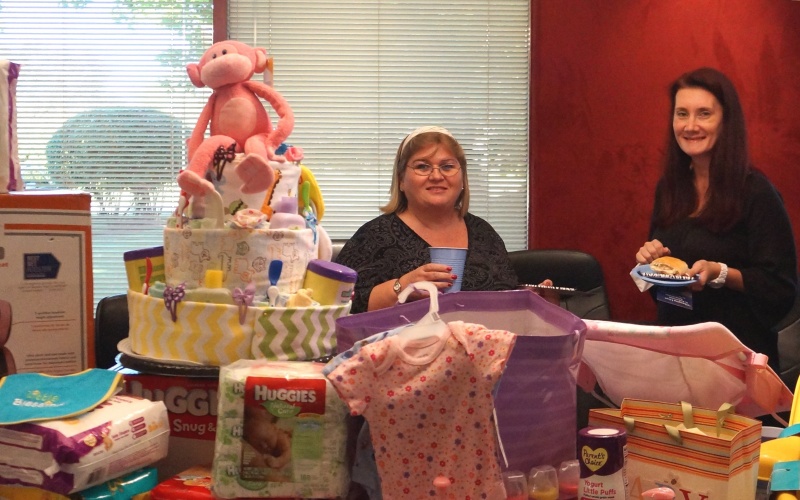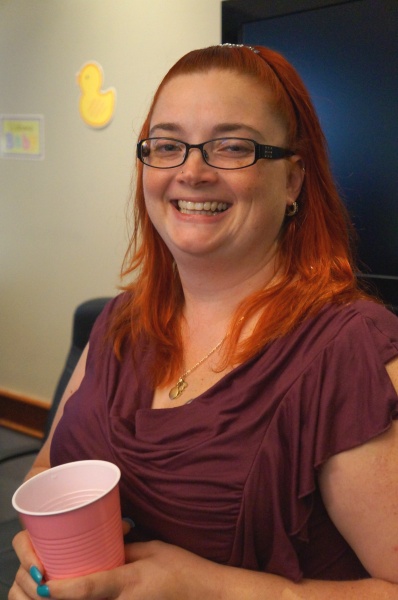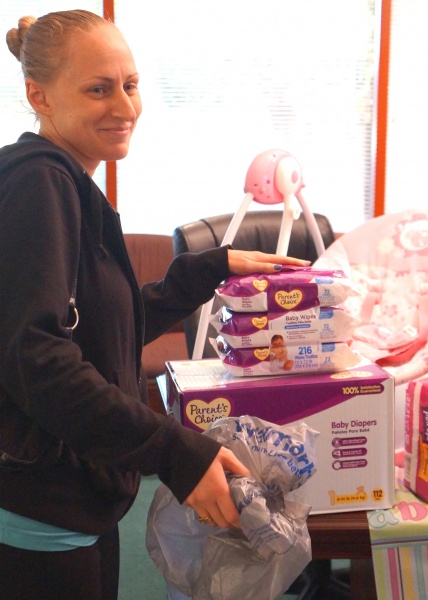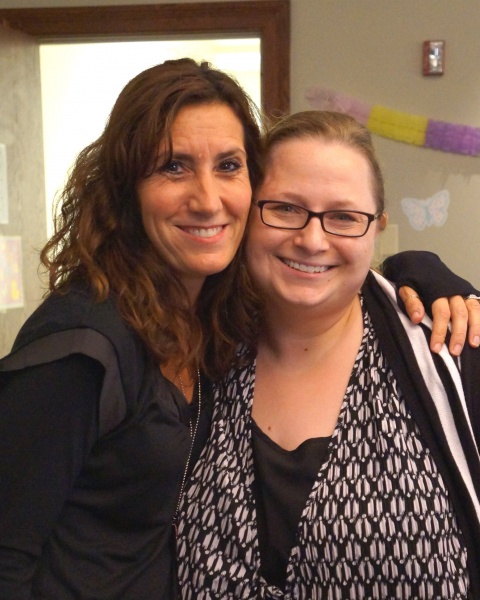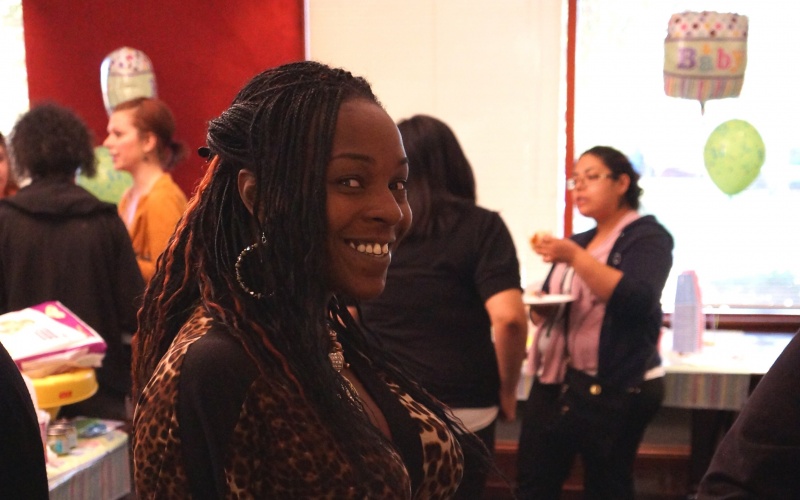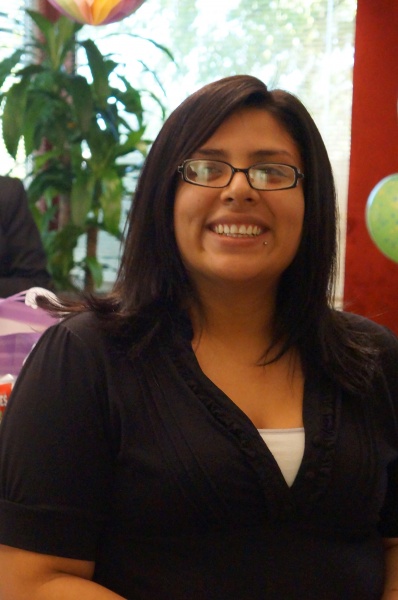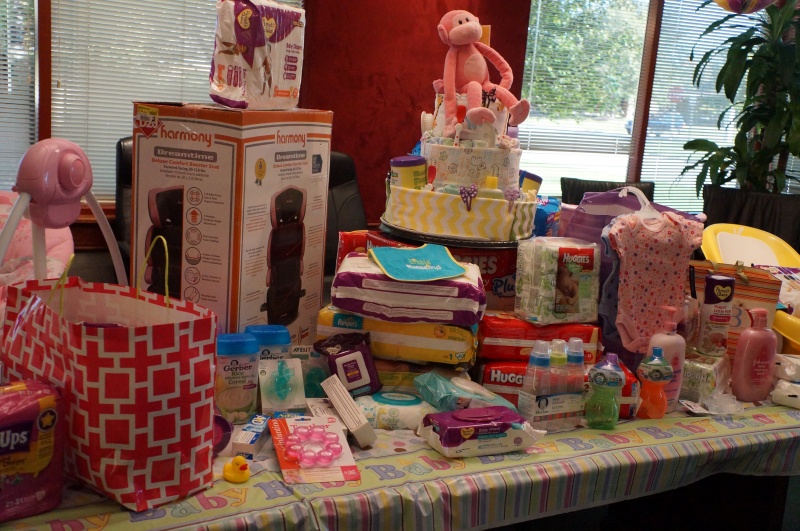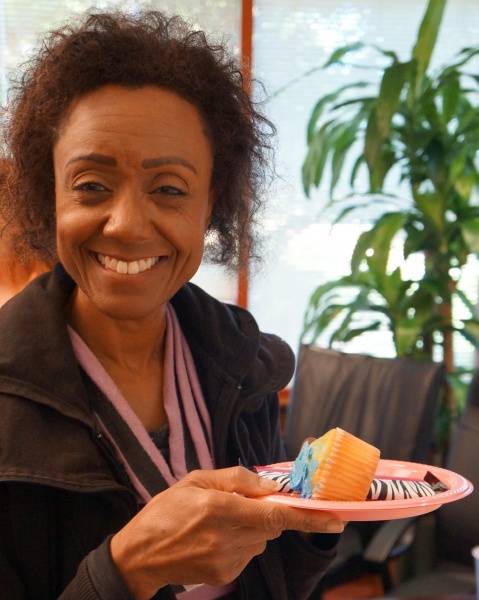 Thanks to all our incredibly generous coworkers who donated baby items!  Anyone interested in donating or volunteering in order to support the Teen Parent Connection's mission of preventing child abuse and neglect is also welcome to contribute!