Ready for Flu Season!
By
Carrie Ann Green
Nov 22, 2013
One of the perks of working at Global Resources is that the company provides free flu shots for all interested employees.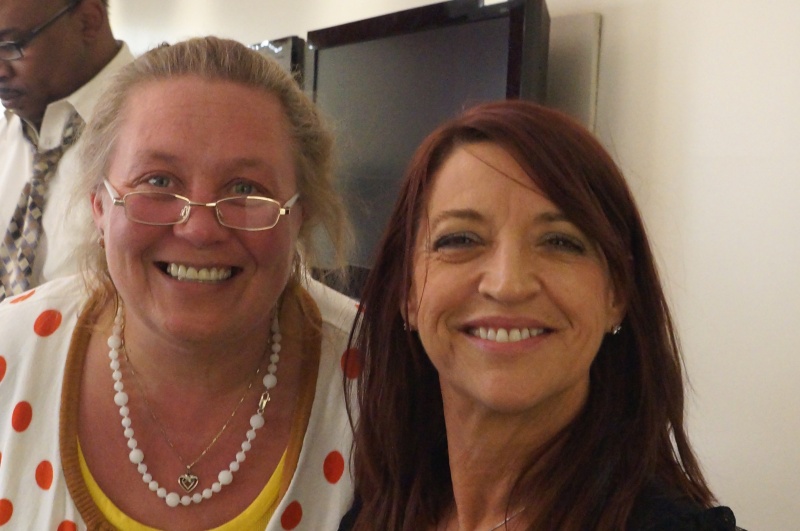 Employees lined-up for their flu vaccines, available from 10:30am to 12pm,
on two days in late October (no appointment was necessary).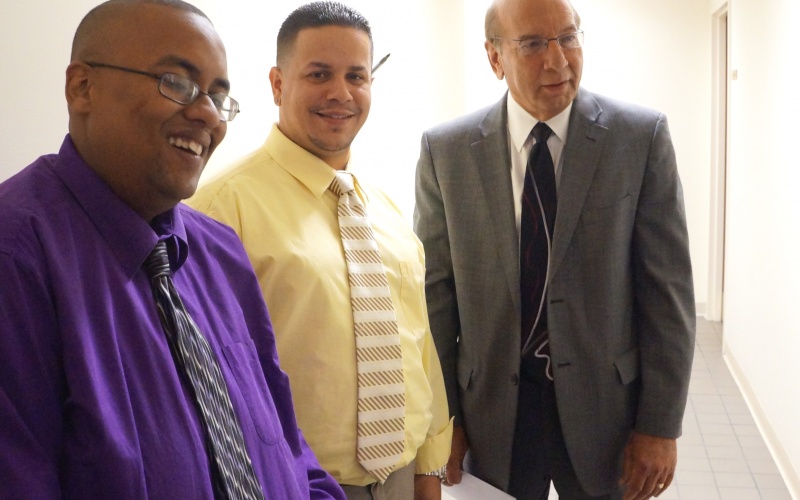 An annual flu vaccine is the "best way to reduce the chances that you will get seasonal flu and spread it to others.  When more people get vaccinated against the flu, less flu can spread through that community," according to the Centers for Disease Control and Prevention (CDC).
Influenza is a serious disease that "can lead to hospitalization and sometimes even death."
Further, the flu season, per the CDC, can run from October to May.  It takes about two weeks after vaccination for the antibodies to develop that protect against the flu, so that the earlier that the vaccine is given, the better.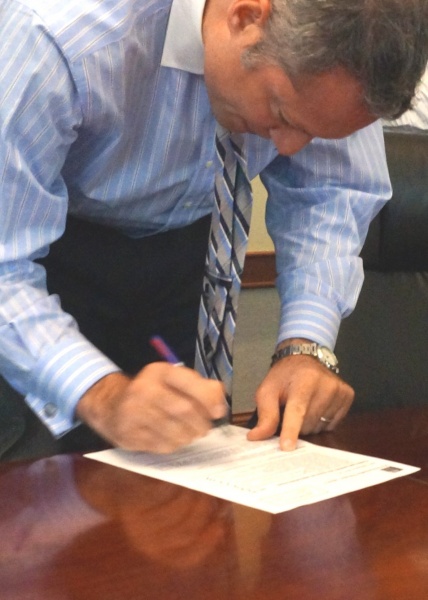 A short release form required a signature after answering several yes or no questions about whether each employee was a suitable candidate for receiving a flu shot.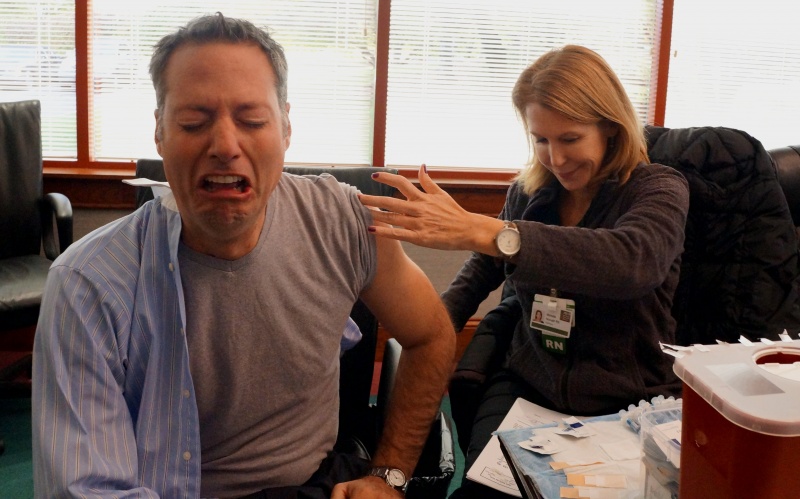 Despite some clowning around for the camera, the flu shot was relatively
fast and pain-free, thanks to the efficient and friendly RNs from
Northwest Community Hospital who administered the vaccines!

After a brief, two-second pin prick, a bandage was applied.  All done!