Showing Appreciation on Valentine's Day!
By
Carrie Ann Green
Feb 14, 2014
Coworkers at Global Resources celebrate Valentine's Day by using it to express appreciation for each others' hard work all year long.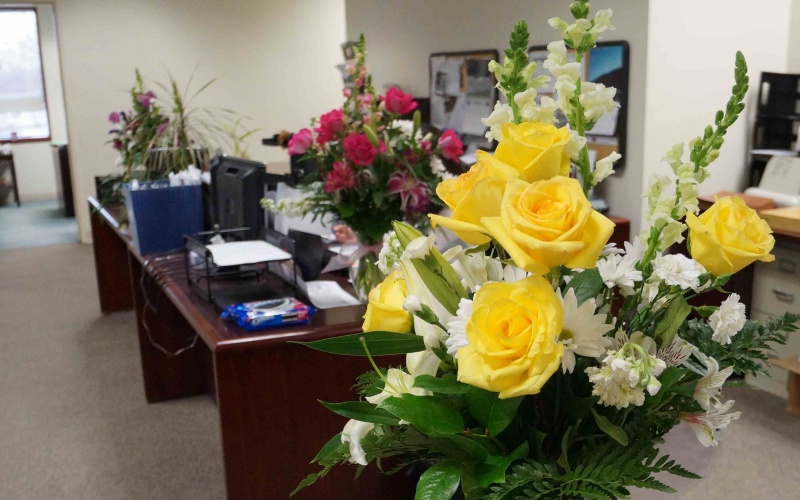 One of our road-warrior consultants surprised his entire corporate support team with lovely vases of flowers.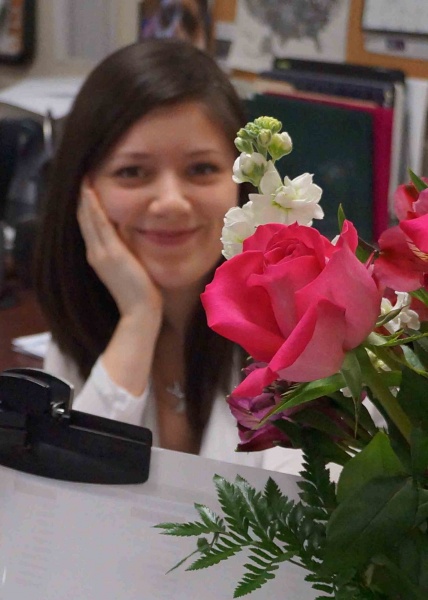 The ladies in the finance department wore red and decorated their offices with Valentine Day balloons.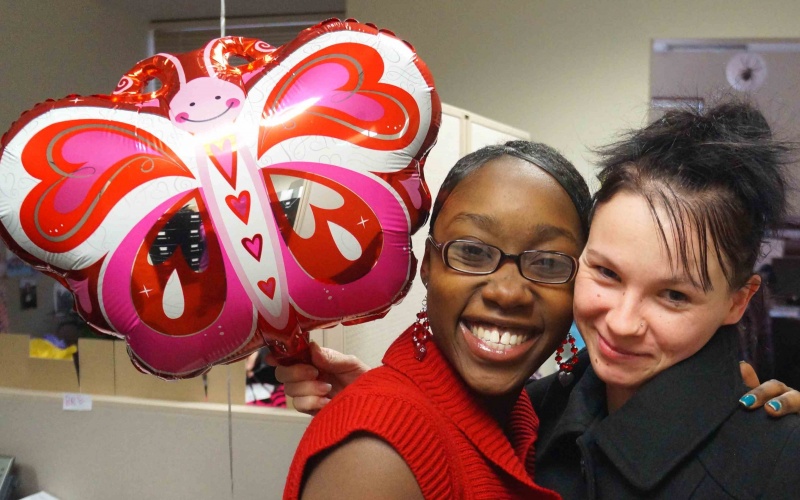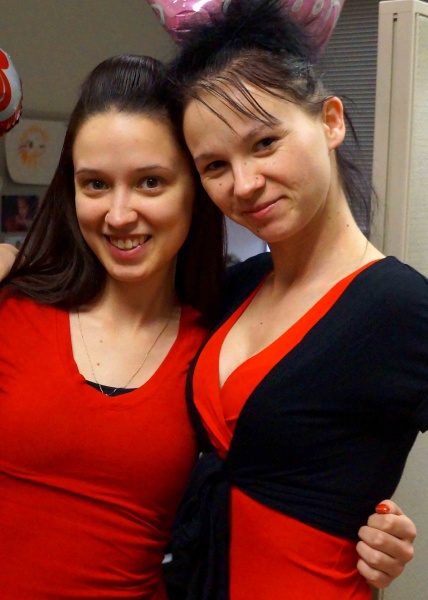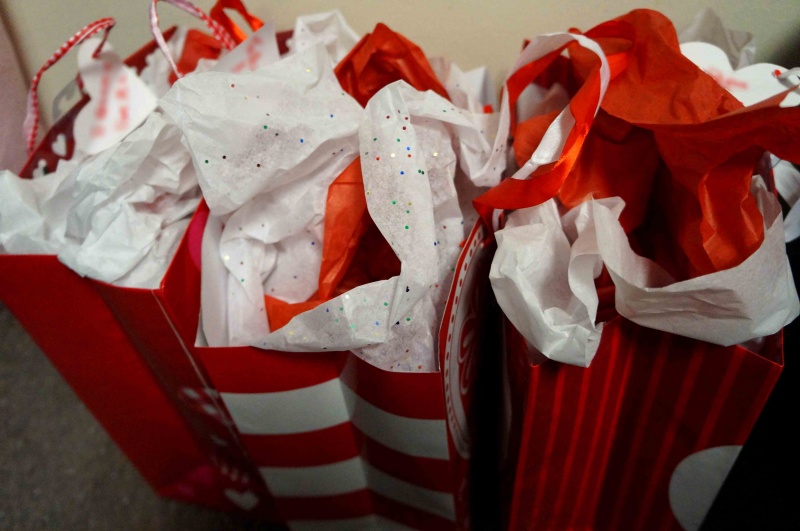 They also had a special visitor, who (before leaving to go to school) handed out valentines and gift bags!