Global Resources Reviews & Testimonials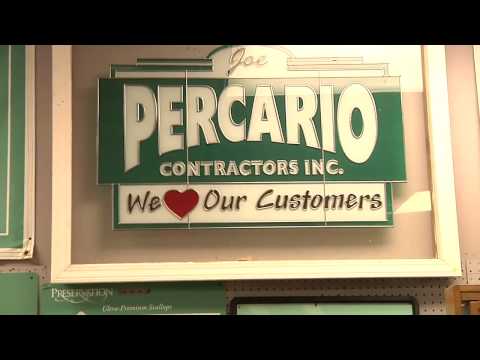 Check out a great Global Resources Review! This Construction Business Owner was able to move from running his business by "the seat of his pants," to having management systems, in place, which allowed him the "freedom to grow."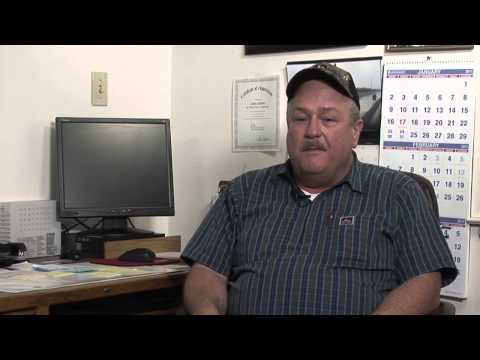 The latest Global Resources Client Review!
One of the many deliverables for this client in the transportation industry, which Global Resources provided was setting up incentives for the company's management team, "They now know that they're going to share in the profits, instead of just getting a bonus check at the end of the year. It makes them work smarter; it makes them be more attentive to what they're doing, every day. It's been a very, very, good tool for our management team, because, now, they're part of the profit sharing. It's sparked a lot of new life in what they do."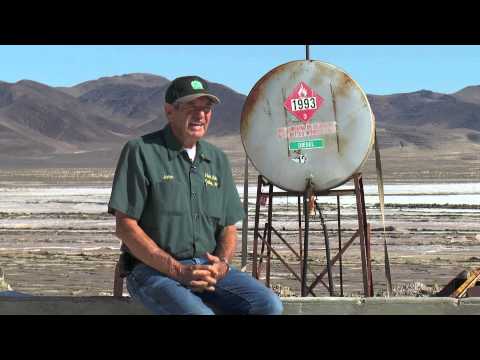 Global Resources consultants were able to bring about positive change for this family business that was set in its ways after 75 years in business! Global Resources helped to eliminate seasonality, discover new markets, and put this manufacturing business back on track.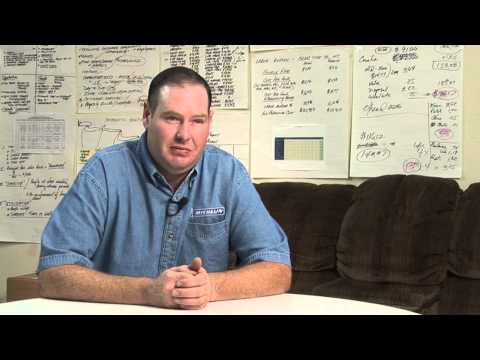 A Global Resources Review from a business owner needing to be prepared for growth. Global Resources business consultants "gave us the ability to control our sales, our marketing, and our purchasing. Gave us the ability, with cost control measures, to succeed, whether there's an upswing in the economy, the economy maintains. Regardless of what the economy does, I feel like we've got a strong foothold for the future. It gave us the ability to look for opportunities in expansion and moving forward."