Testimonials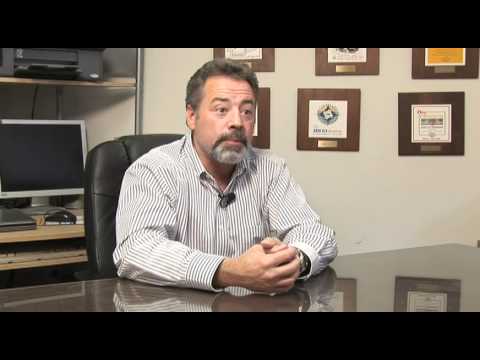 Greg discusses how his consulting project helped him manage his business more effectively, which allowed him to spend more time with his family and improved the quality of his life.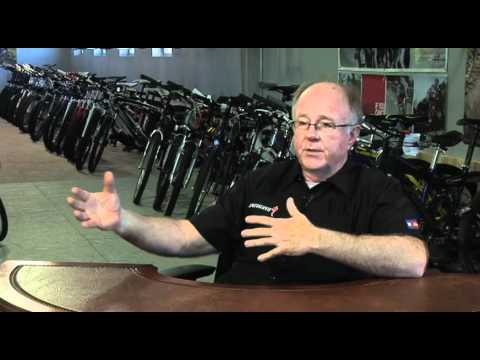 The financial reporting system that the consultants put in place for Steve improved the purchasing system of his business by giving him accurate predictors, thereby enabling him to purchase the right product from distributors and manufacturers at the right time.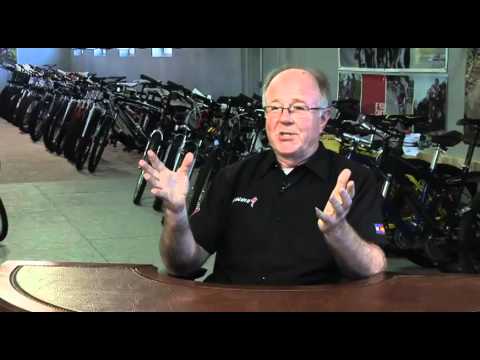 The business tools the consultants put in place helped Steve determine what inventory to buy and when to buy it. In addition, the business tools helped to clearly define his margins, which enabled Steve to price his products to attract more customers.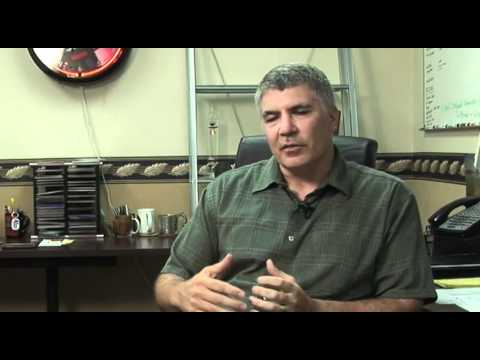 The productivity tools developed for Cliff's business helped to clearly define the goals for his employees and increased their productivity by providing incentives which were beneficial to both the business and the employees.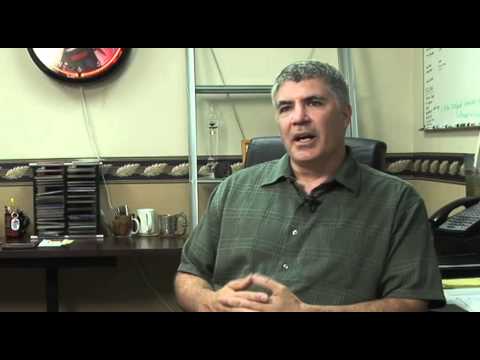 The management tools put in place by the consultants helped Cliff manage his business more effectively and prepared him for an upswing in the economy.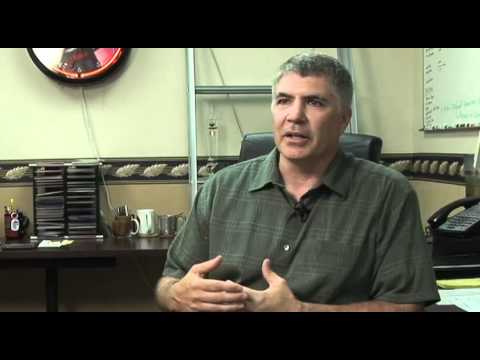 Cliff discusses his business analysis and what each business owner can expect. A business analysis must be viewed as an investment in your company and you as the business owner must be committed to the change to realize the benefits.