Varro Has Been Vested!
By
Carrie Ann Green
Aug 19, 2014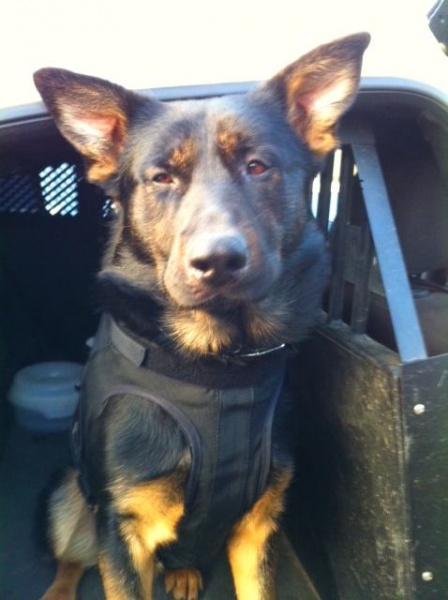 Everyone at Global Resources was excited to learn that Varro now has his own bulletproof vest.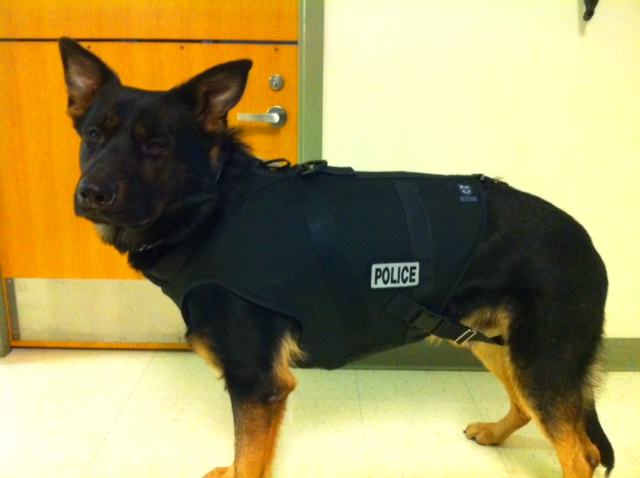 We had hosted an online fundraiser for him last fall, collecting the needed $2,500.00 for a top-of-the-line vest via our coworkers and the Wauconda community (where Varro serves), at large.  We had to wait, however, until Varro reached his full adult size to be fitted with a vest.  Now Varro is able to enjoy the same level of protection as human officers!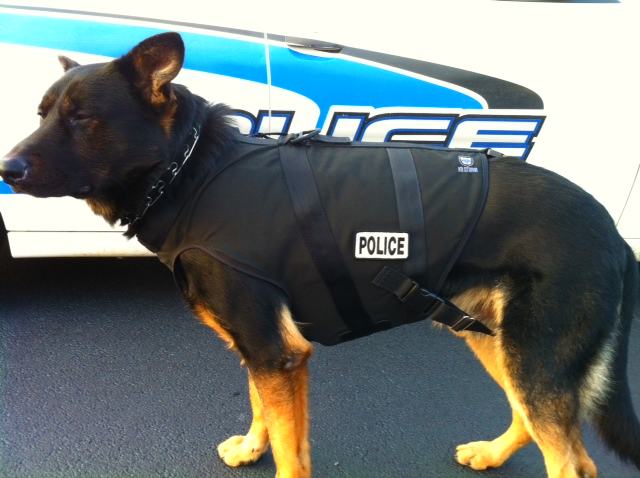 We're already organizing our next fundraiser to assist another local K-9.  Be aware that there are an estimated 30,000 canine officers in the United States and, unfortunately, tight municipal budgets do not cover the cost of their bulletproof vests.  We invite other businesses to step up to assist K-9s in their area by contacting their local police departments or by contributing to a non-profit organization such as Vested Interest.