We Decked The Halls At Global Resources!
By
Carrie Ann Green
Dec 30, 2014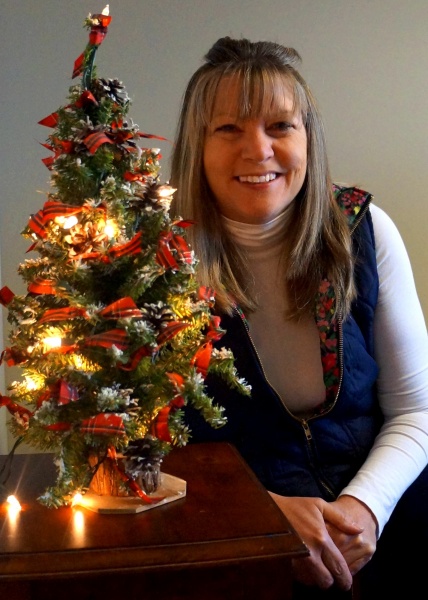 As the New Year approaches, here's a final look at all the holiday décor that cheered visitors and employees, alike, at Global Resources.  Beyond our traditional snowflake display, snowmen were a popular theme as well as Christmas trees of all shapes, sizes, and styles (from traditional to very modern).  Doors, desks, even white boards were decorated!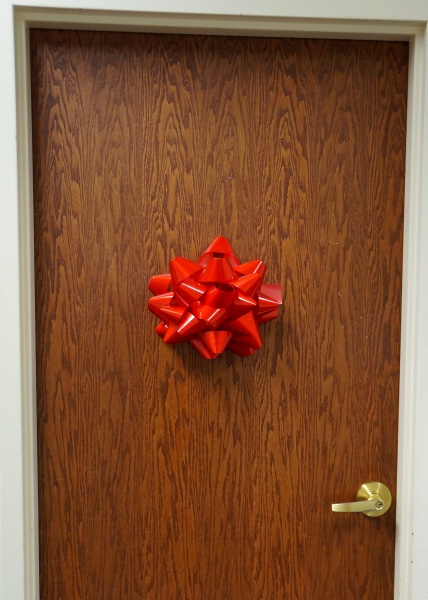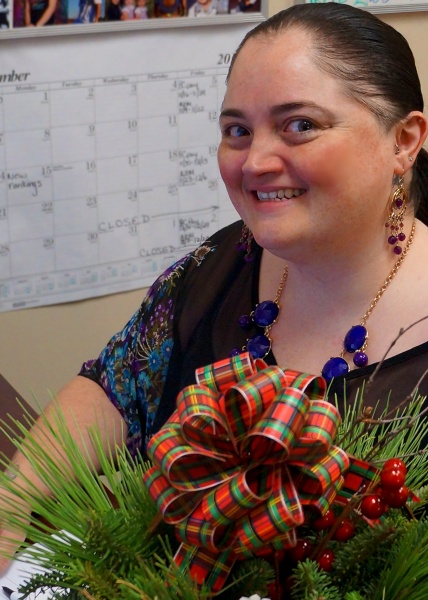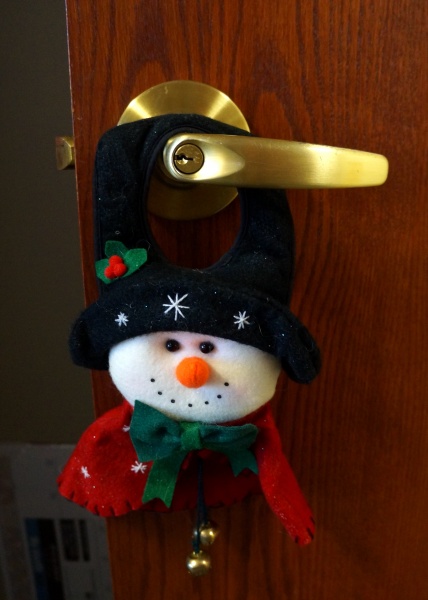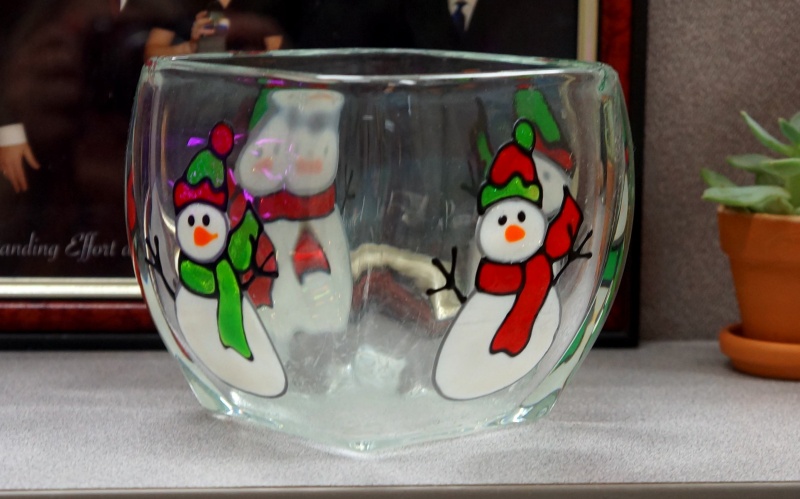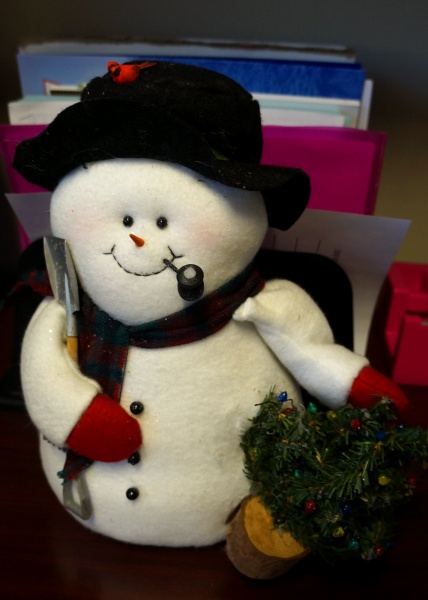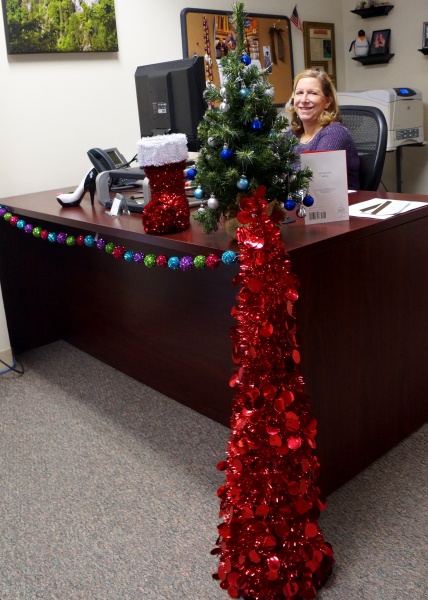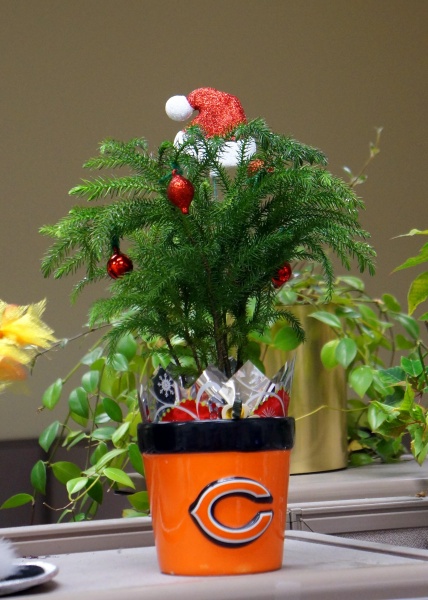 Go Bears and Merry Christmas!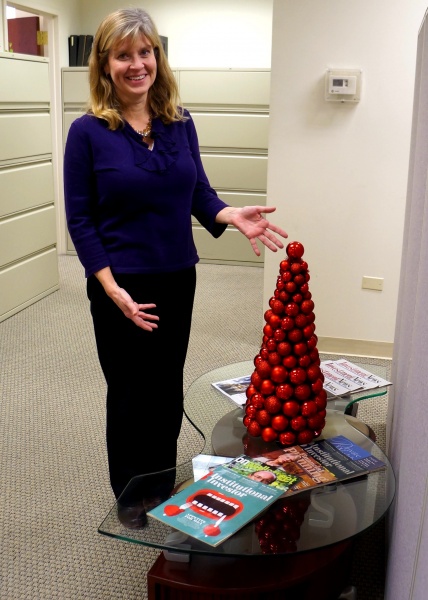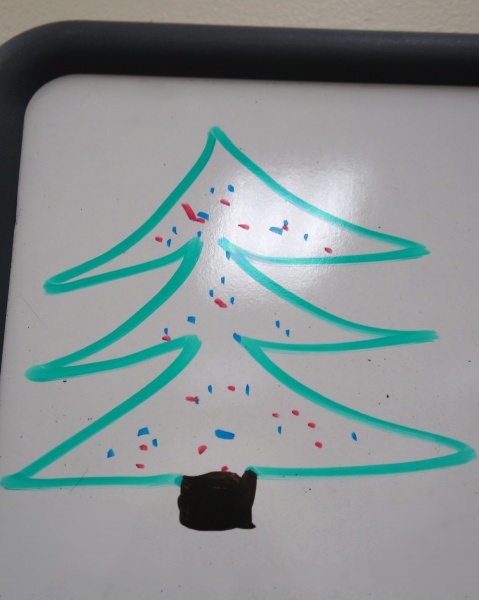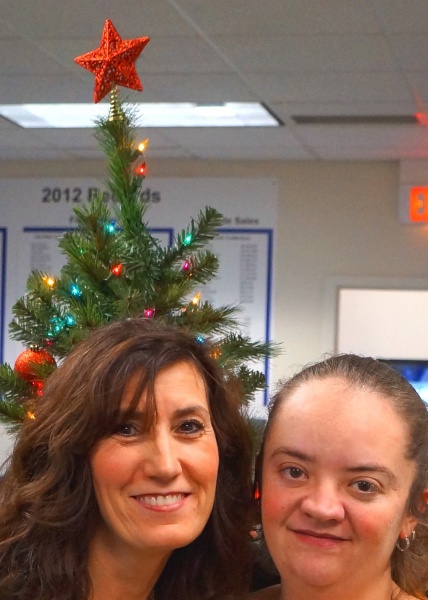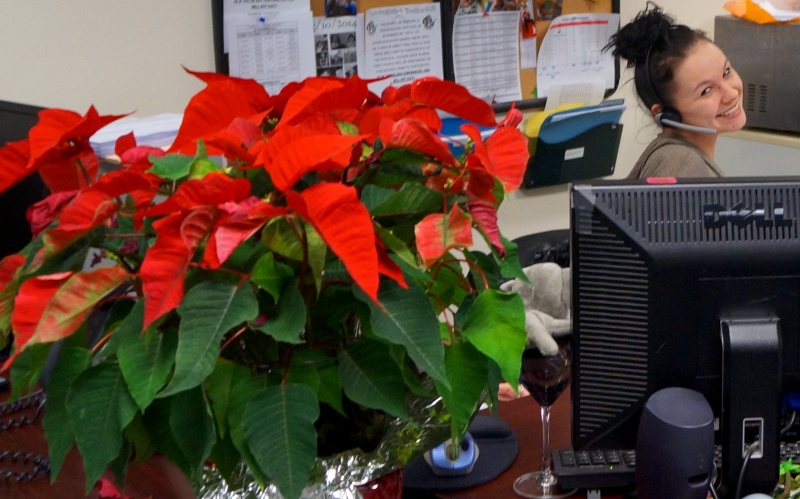 Happy New Year!