What Is A Benefit Or 'B' Corporation?
By
Carrie Ann Green
Apr 28, 2015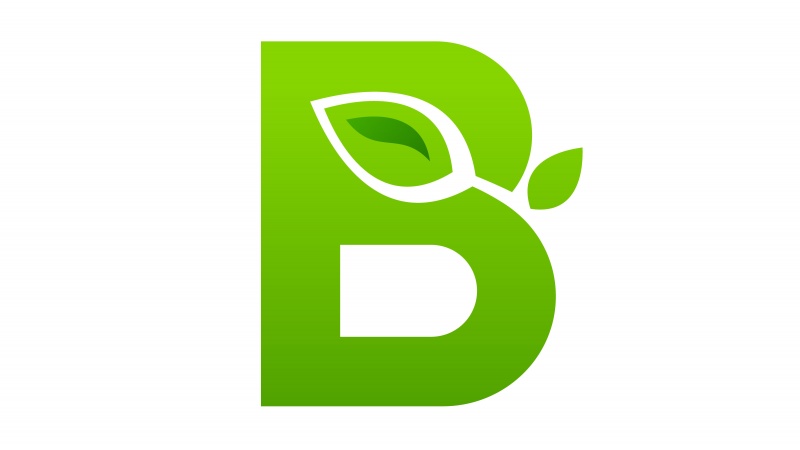 Previously, when a new business was formed, there were only two legal entity structures to pursue, either your organization was for profit or it was a nonprofit.  That is no longer the case with the development of the Benefit or 'B' Corporation.  In the simplest terms, a Benefit Corporation exists in the nebulous middle.  This allows a corporation to be for profit as well as for the benefit of some worthy social or environmental commitment.
Per 'The For-Benefit Enterprise' article by Heerad Sabeti, Harvard Business Review (November 2011):
In the past several decades a steadily growing number of innovators have been pushing against the boundaries that separate for-profits, nonprofits, and governments. Their activities go by various names: corporate social responsibility, sustainability, cause-oriented marketing and purchasing, venture philanthropy, social investing, microfinance, civic and municipal enterprise. When the for-benefit model is broadly recognized, all this innovation will constitute a large fourth sector—which has been there all along, though cloaked by conventional adherence to old categories. As governments, markets, and entrepreneurs adopt the for-benefit model, more light will be cast on the fourth sector. It will grow in proportion to the other three as a cadre of socially motivated entrepreneurs, supported by appropriate legal and market structures, create enterprises that combine a social mission with a business engine—and refuse to compromise on either front.
Our current model of capitalism has generated prosperity and improved the quality of life, but not without undesirable environmental and social consequences. Calls for its reform are getting louder, and many approaches have been put forth. Whatever their labels—creative capitalism, philanthrocapitalism, new economy, impact investing, blended value, shared value—these approaches are all rooted in the observation that no genuine reform can take place as long as profit-maximizing businesses remain the sole engine of capitalism. Governments and markets must recognize and support for-benefits as an equally legitimate model.
'B' Legal
Although, this new legal entity does not provide any tax benefits, it does establish legal protections and public awareness for a company's softer side—its culture and vision for social, environmental or world-wide improvement goals.  Where once there might have been a conflict between such goals, status as a Benefit Corporation ensures that profit, now, has a partner for good.
Being a Benefit Corporation allows businesses to be in better alignment of their values, allowing them to attract like-minded employees, consumers, investors and partners.  It provides some guidelines for companies seeking to assess if this entity structure is suitable for their own business model.  Accountability is built-in through an annual report to be issued on the progress of the company's benefit objectives, which must be released to the public.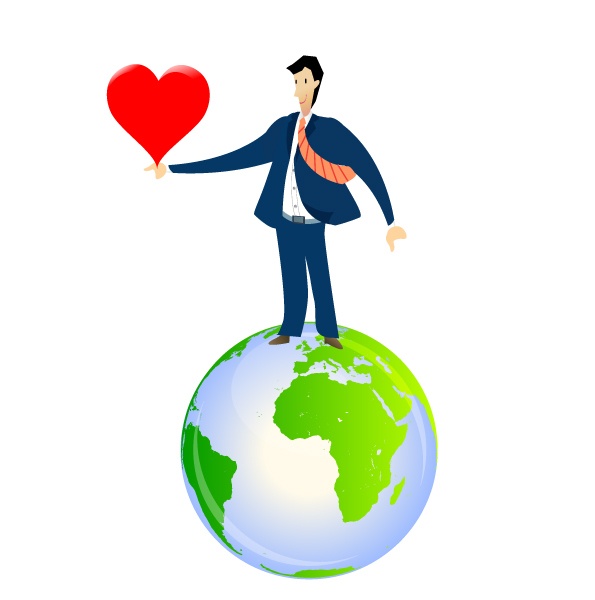 Additionally, it offers legal protection that a business following certain practices in how it interacts with the world, that these values will be continued upon the exit of the founders, a sale or merger.  Per James Surowiecki's Companies with Benefits article in the New Yorker (August, 2014), "Shareholders can sue its directors for not carrying out the company's social mission, just as they can sue directors of traditional companies for violating their fiduciary duty."
There are, now, 29 states that recognize Benefit Corporations.  These include:  Arizona, Arkansas, California, Colorado, Connecticut , Delaware, Florida, Hawaii, Idaho, Illinois, Louisiana, Maryland, Massachusetts, Minnesota, Nebraska, Nevada, New Hampshire, New Jersey, New York, Oregon, Pennsylvania, Rhode Island, South Carolina, Utah, Vermont, Virginia, Washington DC, West Virginia.  Currently, 14 other states have introduced legislation to make Benefit Corporations available for their local businesses.
'B' Bottom Line Focused
Ryan Honeyman, author of The B Corp Handbook:  How to Use Business as a Force for Good (October, 2014) makes the argument that there is a real bottom line benefit for a business to embrace social or environmental responsibility, as being known for good is 'good for business.'   He cites case studies, surveys and reports from organizations such as Accenture, Deloitte, Goldman Sachs, Harvard Business School, McKinsey & Company, and PriceWaterhouseCoopers in his book.
Being a Benefit Corporation is a label that will drive recognition that a company offers a different culture and practices from its competitors.  Much as LEED, energy star, fair trade and organic provided meaning to the differentiation of a company's products, the Benefit Corporation identification will educate consumers, in a similar manner, that this type of business is different from other businesses.
A company may then share their Benefit Corporation status on their product packaging, service brochures, office/store locations, websites, Social Media platforms; at career fairs, open houses, trade shows as well as in any advertising and/or marketing collateral, etc.
'B' Certified?
In those states that have not yet adopted legislation or for those businesses located outside the U.S., there is a nonprofit organization, B Lab, which offers formal certification of Benefit Corporation practices, referred to as being a 'B Corp.'  This certification is also an option for businesses looking for additional creditability and authentication of their social and environmental efforts.  Just be aware, that there is an additional cost for certification.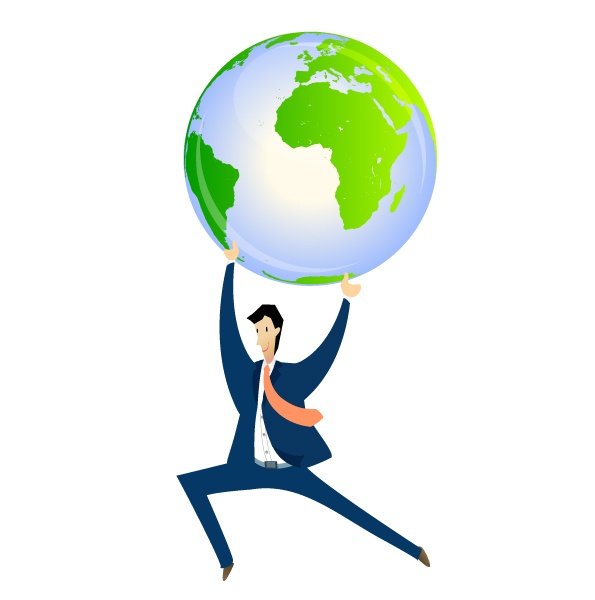 It's Not Business as Usual
With a focus on taking care of employees, their community and/or their environment, a Benefit Corporation, or B Corp, follows an agenda that is equally of merit as generating profits.
It is especially of interest for small businesses, which may lack the resources of a large corporation to share that they do business differently via marketing, PR and advertising campaigns.  Becoming a Benefit Corporation or certified as a B Corp may assist in creating that awareness for a minimal cost.
In the states where the Benefit Corporation entity is available, the state filing fees are, typically, $70 to $200.  Certification as a B Corp is a bit more pricy depending upon a business' total number of employees.  The certification fees are $500 to $25,000 (to be paid every two years).
While becoming a Benefit Corporation and/or B Corp may not be for every business owner or business, it's an attractive option for businesses that already have a well-developed social responsibility and/or sustainability program in existence or may wish to more vigorously pursue one.