Global Resources LLC Reviews: No Cookie-Cutter Plans—Took The Time To Understand The Specific Challenges That We Face
By
Carrie Ann Green
Aug 2, 2013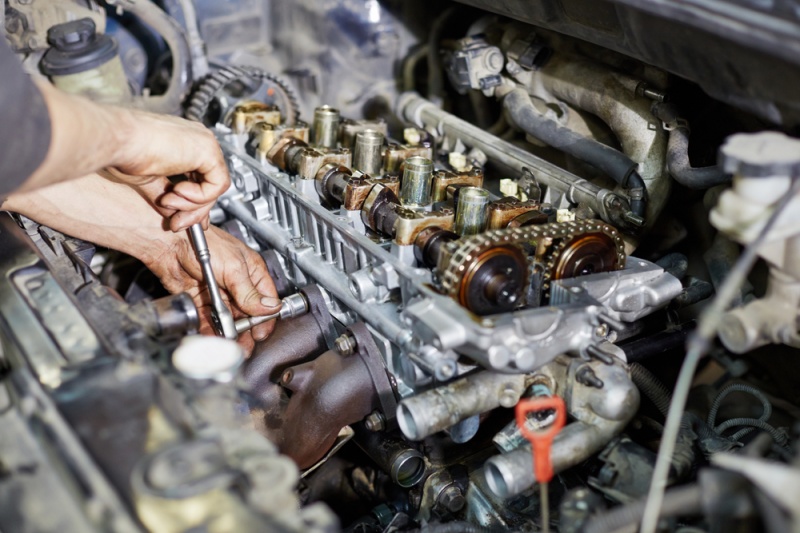 Situation
A transportation repair service, in business for 26 years, needed analytical tools in order to reach a position of greater profitability.
Process
The Global Resources consultant took the time to become fully knowledgeable about how this business functioned before making educated recommendations.  The single largest cost was labor.  A dashboard was developed for the owner to track and analysis direct labor costs, enabling him to take labor cost-cutting measures, in a timely manner, based upon production.
Result
"Although, it is hard to teach an old dog new tricks, Global Resources has certainly succeeded with me.  I now have the tools in hand to manage my business on a much smaller scale, allowing me to fine tune the business for future growth." J. Mark, Owner.