Global Resources Reviews: Life Changing Experience
By
Carrie Ann Green
Nov 25, 2014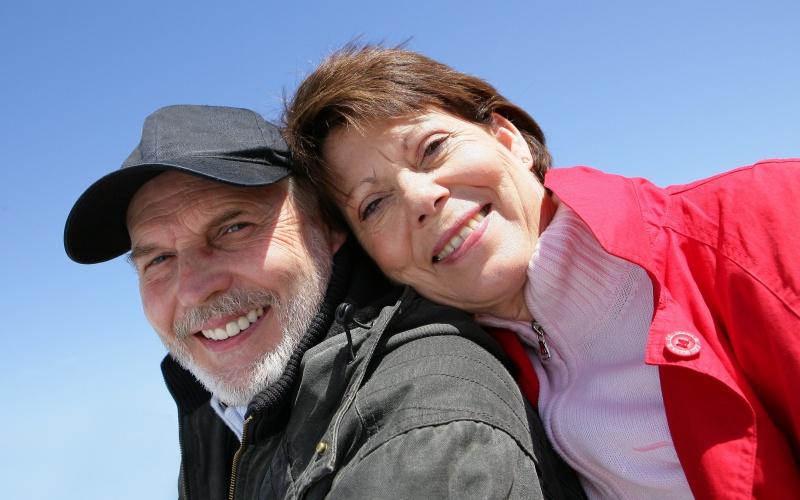 Situation
A husband and wife team had owned and operated a plumbing business for nearly ten years.  They employed Global Resources' expertise in facilitating operational improvements as well as provide management education and training.
Process
Their GR consultant "has been an amazing teacher and mentor to us.  Neither my husband nor I, have a business background.  We were just a plumber and a nurse that followed a dream.
He was very patient and explained everything in great detail.  He made sure we understood every concept and process before we made any implementations.  We were very happy with his service and dedication to us.  We could tell that he deeply cared about our business and success."
The clients admitted that while it was stressful, at times, "we would definitely take this journey, again." One of the aspects that they especially enjoyed was having the consultant on-site, which allowed their consultant to adapt his lessons, specifically, to their business.
"We have gone from knowing a small amount about our business, which we thought we knew a lot about, to understanding many aspects of the business.  With his help, we dissected our business and found several areas to improve.  We implemented those changes and have already seen a difference in efficiency and cash management."
Result
"This experience with your company has been life changing.  We now know that we can use this new knowledge and the tools that were instilled in us, to continue to manage and grow our business." Donnie and Kim, Owners