Global Resources Reviews: Top Scores
By
Carrie Ann Green
Aug 26, 2014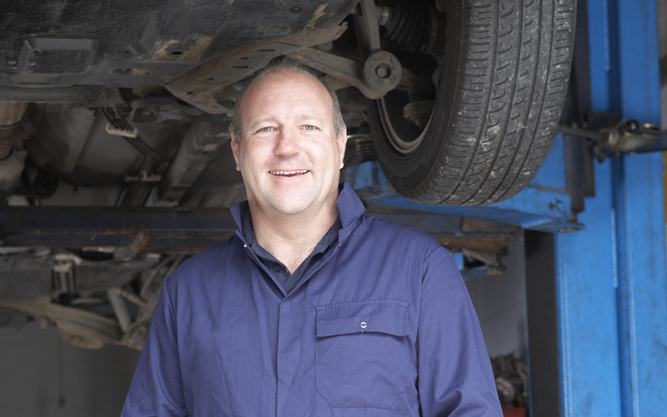 Situation
A husband and wife in automotive repair and custom race fabrication services had gone though an engagement with Global Resources and they were now experiencing some setbacks.  When their consultant learned of their difficulties via a phone conversation, he responded quickly, returning to their place of business for a tune-up.
"Betty and I had not taken advantage of reaching out to our Global Resources consultant.  Due to our own preconceived ideas, we had failed to obtain the help that we desperately needed by using the resources that were available to us."
Process
The consultant rectified the situation, which the client described bluntly as, "needing to get over ourselves; well, at least, I needed to get over myself, and Betty needed the confidence.  Both of these objectives have been realized."
Deliverables included guidance regarding the use of financial management systems and metrics, "Betty has gained a lot of confidence in her ability to handle the financial and bookkeeping duties.  She is active in the business and she is again excited to be contributing.  Betty was able to produce an accurate P&L for us, amongst other items accomplished.
Even though I could not convince our consultant to ride the mechanical bull at the Bull Riding Rodeo that we took him, he has saddled up to our business development and he has gone way more than the 8 seconds.  I would give him top scores for his achievements."
Result
"I have said it before, but it is still very true, we are very blessed to have him as our partner in this journey.  Both Betty's increased confidence as well as my own personal growth will attest to our consultant's commitment, passion, professionalism and his friendship.  He is invaluable to us." Mitch, President